I have a confession: I love selfie sticks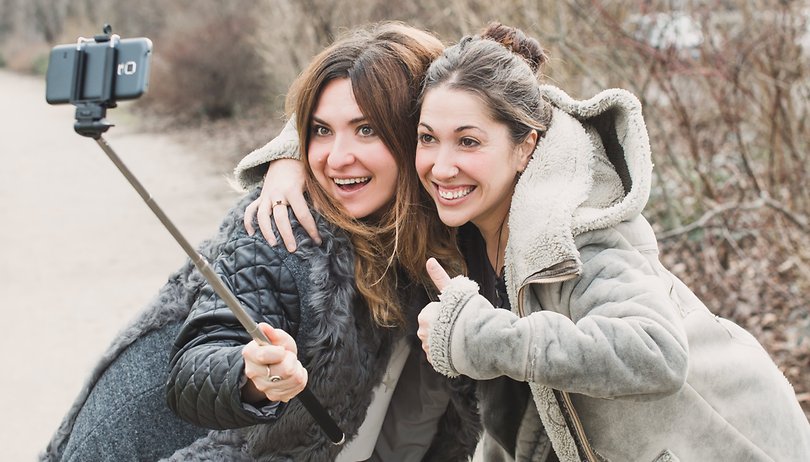 I love selfie sticks. They are a great tool for effortlessly taking great photos from just about anywhere. So why have there been so many complaints about them? Unfortunately, there have been enough complaints to get them banned in certain places. These complaints about selfie sticks are plain stupid and totally unjustified. Let me show you why selfie sticks are actually awesome.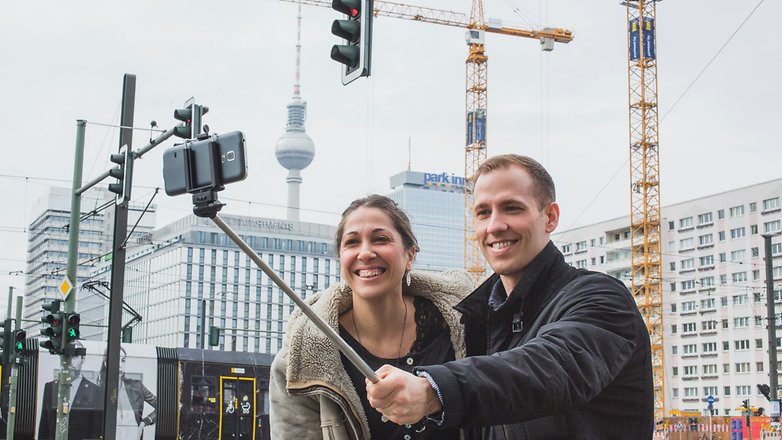 Complaint 1: selfie sticks are annoying
A common complaint about the selfie stick is that it is an annoying device. Most of the annoyance complaints center around how the selfie stick gets in the way of activities around tourist sites and disrupt the natives. This annoyance is silly, but residents now can't remember a time before selfie sticks existed.
Think back to how tourists took pictures before the selfie stick: they had to ask locals to take a picture for them. The local had to figure out how to use an unfamiliar device, such as a DSLR. This could result in a bad picture and a retake or two.
How annoying is this for both tourists and locals? They probably thought after that time-consuming ritual: 'I wish there was a device for shooting great selfies.'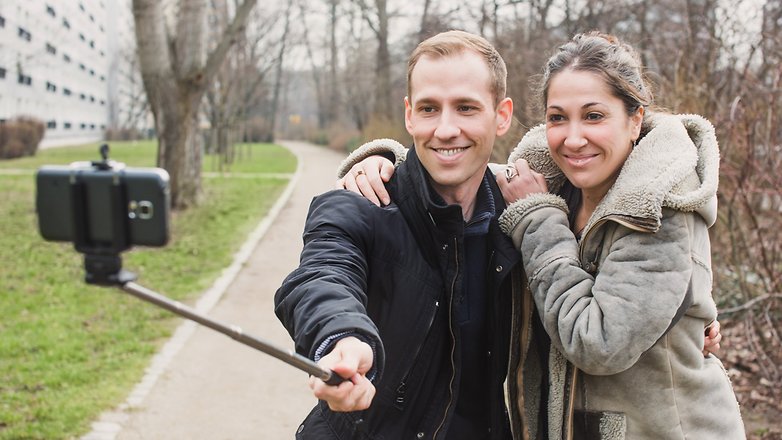 Complaint 2: selfie sticks are narcissistic
In her opinion piece 'Why the selfie stick must die', CNN Travel writer Zoe Li argues that selfie sticks have enabled us to be more narcissistic because the selfie itself is narcissistic. But I have to disagree.
But how often have you seen a person with a selfie stick actually taking a picture of just themselves? Most of the time it's a couple or a small group. If those pictures are narcissistic, then all pictures are narcissistic. And you would have to go back to a Civil War-era newspaper, around the time cameras were invented, to find someone making that particular argument. We're just making copies of ourselves to hold on to memories.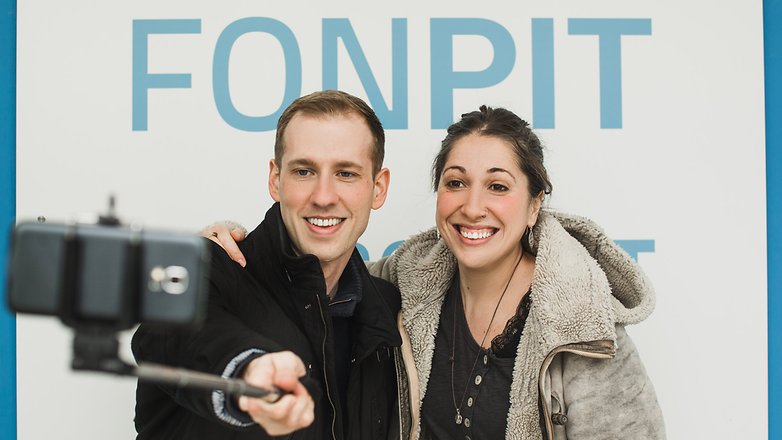 Complaint 3: selfie sticks look bad
Some complaints center around how selfie sticks are ugly. Sure, they stick out (no pun intended) take away from the beauty of tourist areas and neighborhoods.
These same complaints were hurled at people talking on their cell phones years ago. Some still complain about people texting or fiddling their cell phones but this is mostly not complained about anymore, people have accepted these devices and don't find them unsightly, but instead necessary.
Selfie sticks are great
Selfie sticks help you take pictures. Until we come up with an even better invention to take pictures in tourist spots, the selfie stick is our best method.
What do you think about selfie sticks? Let us know in the comments.