i'm Watch -- The Watch that Runs Android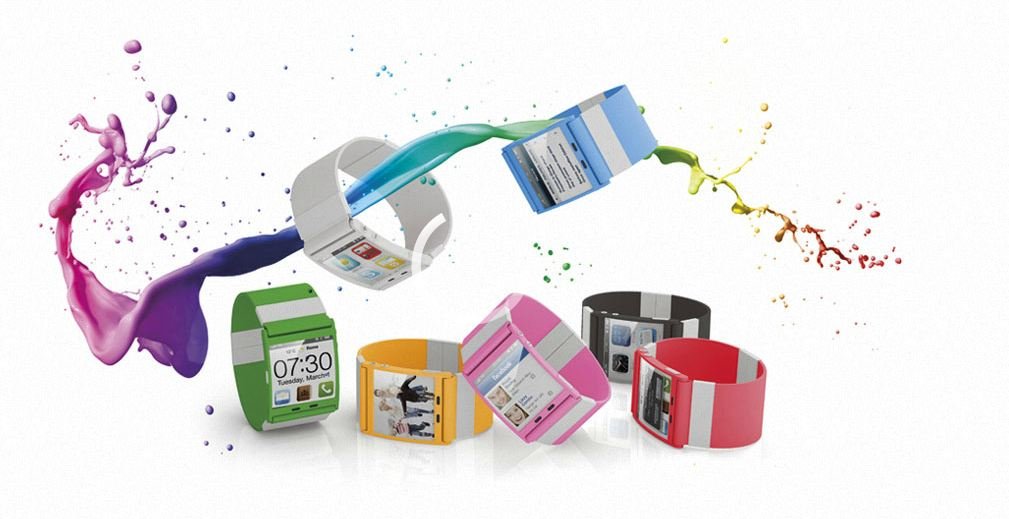 Would you shell out $360 dollars for a watch that runs Android, makes calls, previews your text messages, gives you weather, stock prices, Facebook and Twitter updates and-- oh yeah --tells the time?
The makers of i'm Watch are betting on it. They've created a watchphone with 64 MB of Ram, 4 GB of storage, 2 hours of talk time and 48 hours of standby time, in a really gorgeous package.
But we have our doubts about this diminutive watchphone. For one, must we speak directly into the watch? Or will it be connectable to a Bluetooth device? It looks like it has a headphone jack, but something about connecting a cord to a watch seems not so convenient for talking on the phone. And how many of those text messages will we really be able to read on the i'm Watch's tiny screen? We're assuming that actually composing a text message will be impossible, no?
We wouldn't be holding the device to such high standards but at $360 it certainly rises above the price of most standard accessories, to say the least. To be able to compete in this price category, the watchphone will have to perform...not just sit around looking pretty.
But yeah, it is truly one beautiful device. Check out video of the i'm Watch below:
i'm Watch will be be available in September but you can pre-order the watchphone on the company's website today.