Think your life is interesting? Take a look through your Google Maps Timeline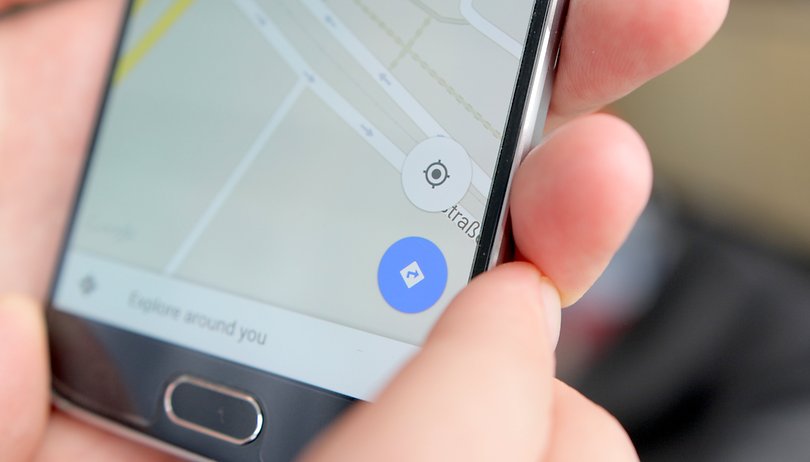 I took a long hard look at eight months of my life in Google Maps Timeline, which documents your movements with disturbing accuracy. What started out as a fun way to kill a few hours began to lead to self-reflection, and the ice-cold data ended up teaching me a few things I'd rather forget.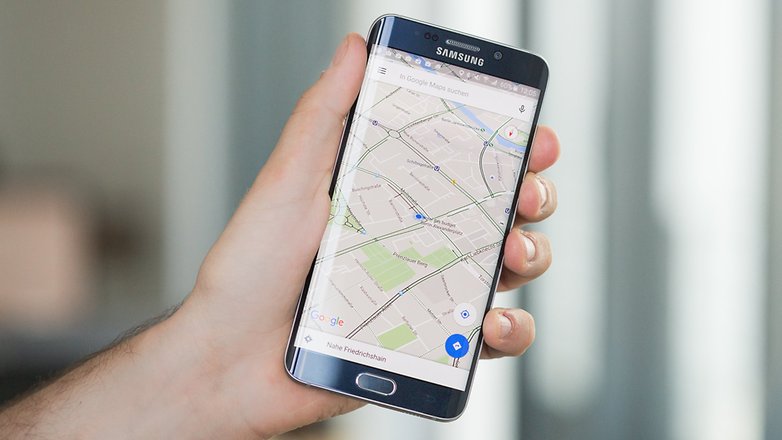 The new year demands some self-reflection and contemplation. Google Maps Timeline seems like a fun way to this, so, on an overcast February afternoon, I press play on the Police's Every Breath You Take and dive into my Google Maps Timeline.
My timeline dates back to June 2015 and a trip to Berlin (I was living in Munich at the time). I can immediately see my Berlin taxi driver for the outlandish scam artist that he was, taking the most indirect route imaginable from the airport to my destination as he merrily chatted about the weather.
Several months on, I witness the day I moved to Berlin (an incredibly boring seven-and-a-half-hour straight line) and then the web of lines indicating when I moved apartments.
Flicking through the days, I'm lured into making corrections to my data, which Google sometimes gets wrong. When I didn't walk but cycled (slowly, I suppose) I edit it. In the travel options, there is a ludicrous number of choices. I can decide, retrospectively, that I surfed to work, or took a funicular to the cafe round the corner, making my life seem much more surreal and interesting.
Other options include Nordic walking and kitesurfing. In reality, I use only three of the available travel options. Google is good at making me feel incomplete. Why don't I travel on horseback or by snowmobile more often, when these are things people clearly do?
Of the 26 highlights Google has selected for January 2016, the first five are me being at work
There are pleasant moments, too: I find the time I got lost in Slovenia for four hours; I aerially survey long summer days in the park. It's nostalgic and hypnotizing; I feel omnipresent, navigating my past in four dimensions, zooming in and out on particulars, correcting inconsistencies.
After a few hours of this, however, the experience begins to become strangely dissociative. I forget that I'm viewing my own past activity, and begin to see it simply as anonymous data. I observe my past movements with a disinterested eye, analyse my activities with loveless indifference. Why does he keep going to the same bar? Why does his life largely exist in a small triangular wedge of the city?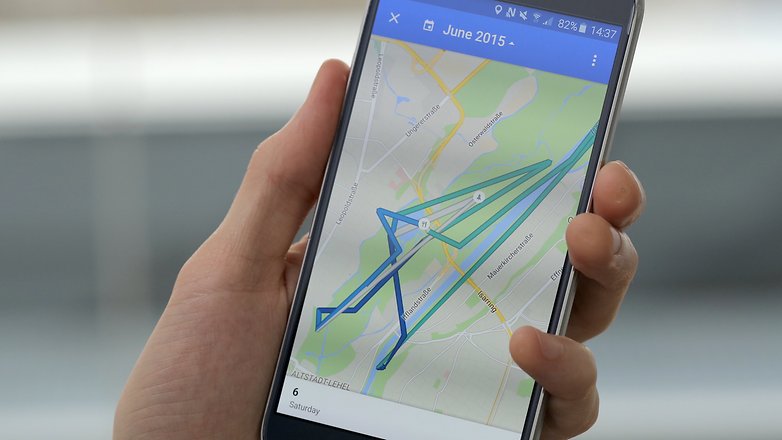 Google estimates that I have visited 73 places (plus 96 unconfirmed) in the past eight months, spread across four countries. The top four places are past and current apartments and workplaces.
In sixth place is my favorite bar, which, Google tells me, I have visited on 11 occasions. Is this too many or too few? The data offers no answers, just an ambiguous figure staring up at me from a blank background.
I demand more information. I want to know how long, in total, I've spent in each place, down to the minute. I want the average number of times I visit places by week and month. I begin to lust over data, which also feeds self-deprecating questions.
What was my busiest day, and why was it so busy? Am I doing enough with my life? Should I travel more, have a more varied routine? Looking at a plot of the whole eight months, I see an upward trend in activity, reassuring me somewhat. But then, of the 26 highlights Google has selected for January 2016, the first five are me being at work.
Timeline offers no easy answers, but it does provide a strange, if incomplete, peak inside a past that, for me, at least, was largely forgotten. At the end of it, there are now several places I'd like to return to, and I discovered that my life is largely lived in a small section of a huge city that I have spent nowhere near enough time exploring.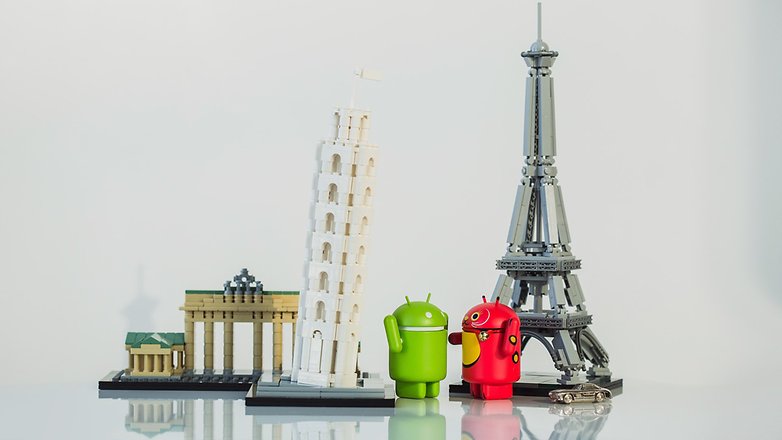 Although Timeline does a decent job of making things pretty, organizing out-of-city excursion into trips and making nice blue graphs, you can still feel the churn of raw data beneath. And seeing your life summed up in this way is a little disconcerting: I felt more anonymous the more I explored it.
I opted in to Location History a long time ago, without giving it much thought, but now, seeing the wealth of information it provides (and what you see on Timeline is really a toe in the ocean), I am thinking of disabling the option. It's an intriguing way to spend a few hours, but I don't see a great deal to be gained from it: perhaps it's better for Google than it is for me.
Do you have Location History turned on? Have you explored Google Timeline? Let us know in the comments.