iControlPad– Bluetooth Gamepad Makes Every Android A Gaming Machine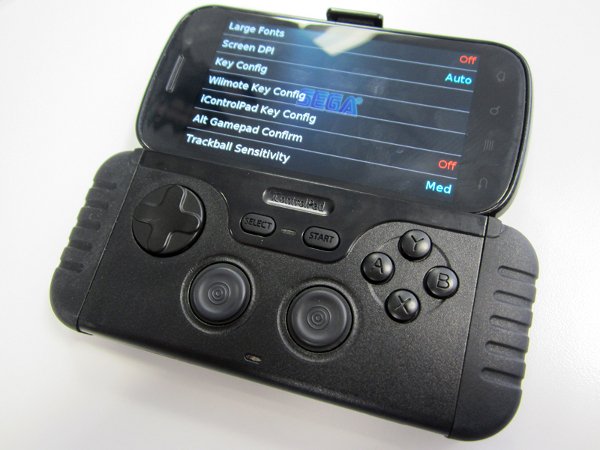 (Picture: Know Your Mobile)
Smartphones and mobile gaming go together like, well, Mario and Luigi or Link and Zelda. It was after all Gaming, which to a large extent helps drive smartphone development and got a lot of people (like yours truly) into Smartphones in the first place. While graphics and game play keep improving one thing still stands in the way like a stuborn goomba: the controls. Sure virtual joysticks have gotten better over the years but they still block half of the already tiny screen and the Xperia play is a good attempt at incorporating PSP style controls into an Android system, but that's one handset. What about the dozens of other systems relying totally on the touchpad?
If you want a real gamepad experience on you Android handset, you wont get much closer then the iControlPad. It's a bluetooth dock and controller for most Android devices, designed to help run emulators and with a few tweaks many modern game titles (you may have to use their Bluez IME app to get the control scheme just right)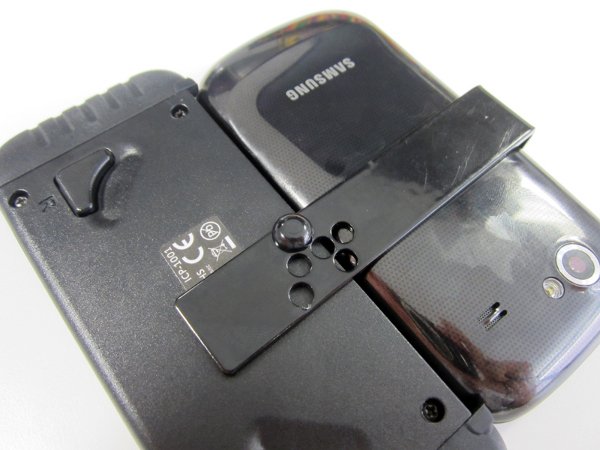 As you can see in the picture above, the iControlPad's clamp can be attached to almost any smartphone and with bluetooth connectivity, you can even use it on your Android tablet as well. While the video below demos the iControlPad with an iOS device, it's also comparable with Android devices as well. At around 50€ it's not cheap, but if you're serious about gaming it seems well worth the price.