If This is the Next Nexus Device, Android Has a Problem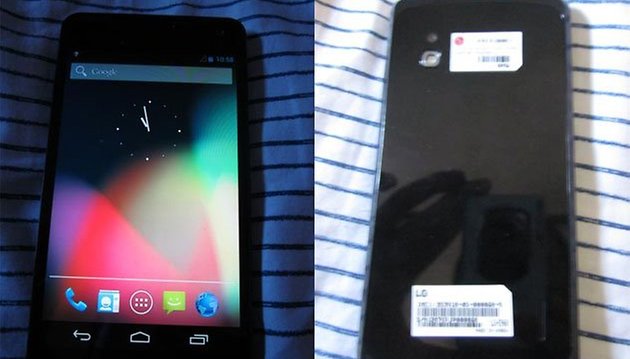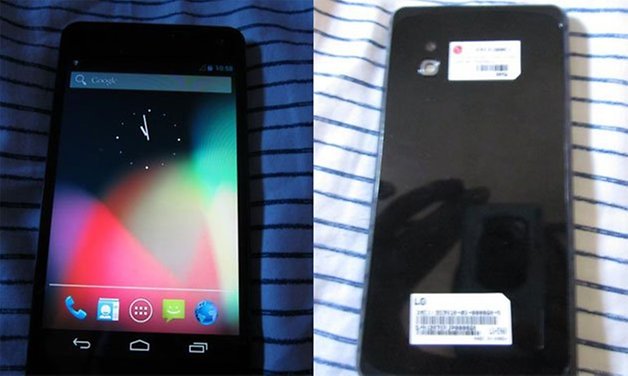 Images have recently leaked of what appears to be the next Nexus phone, manufactured by LG. The photos of the rumored device were published originally on a Russian forum and XDA, and they provide us with an idea of what this phone may look like, including the display, casing and version of Android.
Already, some folks say they're disappointed by LG's design which basically looks identical to the Galaxy Nexus. Take a look below and let us know what you think.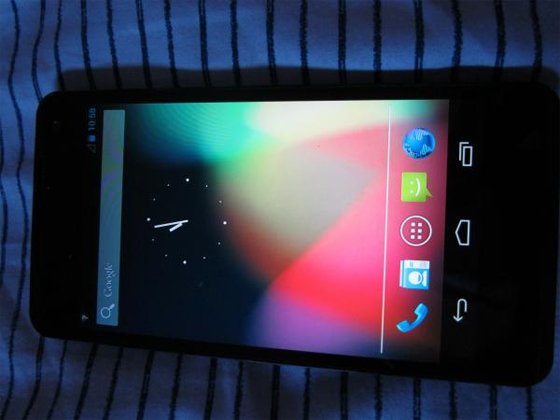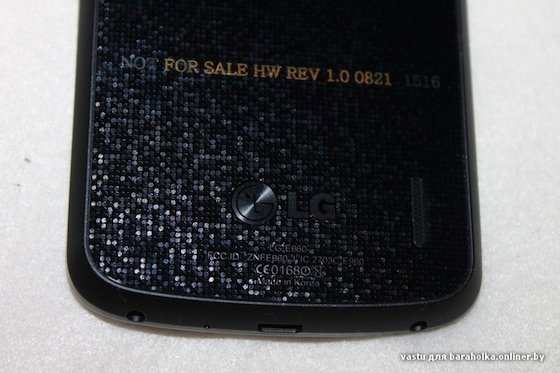 Here are the rumored specs:
Qualcomm 1.5 GHz quad-core processor
4.7-inch 1280 x768 display
13MP camera
The device is expected to be announced in late October. I don't know about you, but I'm a bit disappointed by the design here. Except for the back casing, we've seen this all before. Perhaps it's too much to ask for something more from a Nexus design but I feel as if the design is lacking a bit of "je ne sais quoi."