iFruit for GTA 5 now available for Android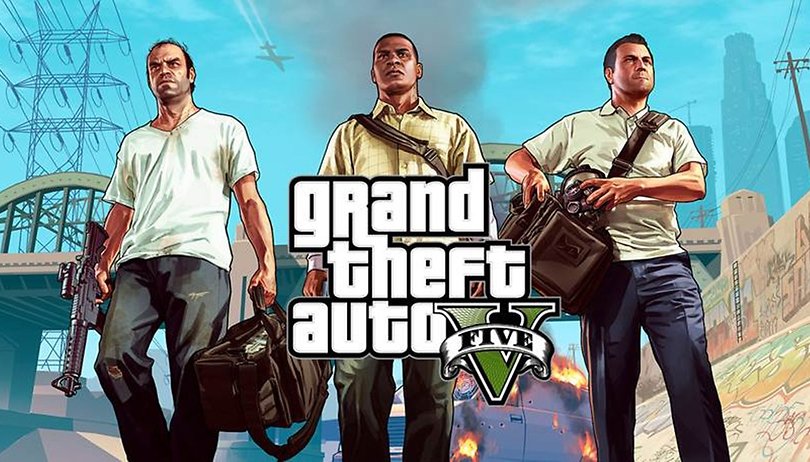 Well, about a month after the iOS version of iFruit was released by Rockstar Games, the Android version is has no be released. The companion app for Grand Theft Auto 5 allows you to customize some in-game features and unlock some extras.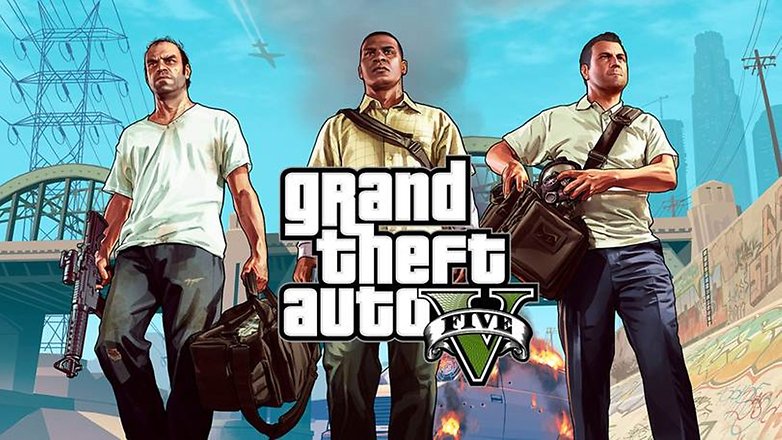 The app has been available since yesterday and is free for Android devices running Android 3.0 or higher. Apart from getting access to the Rockstar Games Social Club information and news updates, iFruit allows you to interact with your Grand Theft Auto 5 world. You can customize your vehicle from the game, from changing your personalized license plate to changing the color of your ride.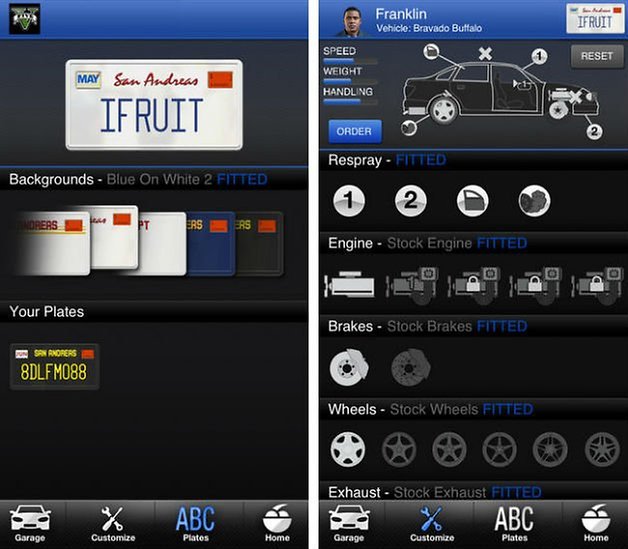 As well, you can play a mini game that involves taking care of your Rottweiler from in the game. Much like the tamagotchi craze of the past, your dog will need to be fed, entertained by playing games with it, and other general care. The happier your dog is, the more obedient he is and the better he behaves. The better he behaves, the more hidden items he can help you find in the actual game. With a few false starts and fake apps showing up between the iOS release and this official release, it's nice to see Rockstar finally port it over for the Android system.
You can grab iFruit from the Google Play Store. What're your thoughts on the official version of the app?