In defense of e-reading: reasons to read with Android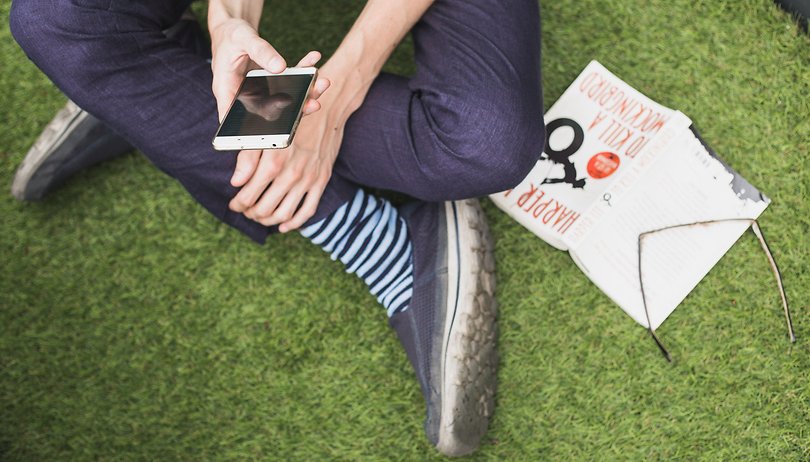 What is reading on a smartphone? It's a niggling reminder you're not reading a book; it's the best opportunity in history for people to read more; it's a strain on your eyes; it's convenient and it's complicated. Many refuse to read something as important as a novel on their smartphone, but I believe it is not only worthwhile, but a new window on an age-old pastime.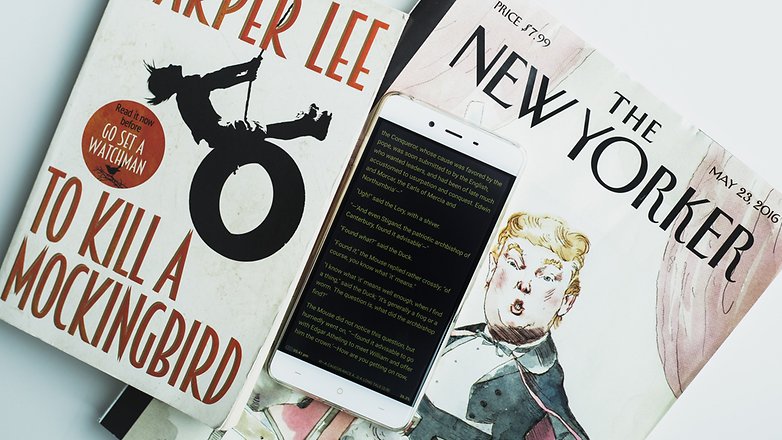 Reasons (and refutations of reasons) not to e-read
The complaints surrounding reading on smartphones are few in number, but each is huge and all but universal. Most prefer the feel, the physicality of a book. There's nothing so palpable as turning a page or hearing the spine crack to be found on a smartphone. Certainly, there is no way around this, but there is no perfect way to read, either.
As someone who has moved around a lot in the past few years, taking more than 10 books with me at any one time is a significant inconvenience. Sacrifices have to be made, no matter how you choose to read. Essentially, my argument is that any reading is good reading, and if you have a choice between a reading more on a smartphone or reading less through books, I'd choose the former.
Another common complaint is that smartphones are uncomfortable to read on. The screen is too bright, too small, the scrolling motion too distracting and tiring on the eyes. Even a Kindle is preferable to a smartphone for many, but then the convenience of a smartphone is unparalleled; you have it on you all the time anyway, so why not carry a weightless novel on its internal storage?
It's also easier than ever to adjust your smartphone display to be as comfortable as possible. There are screen dimmers for bed readers, and apps like Moon+ Reader that offer a high level of customization. I've found that a yellow Sans Serif font on a black background works well.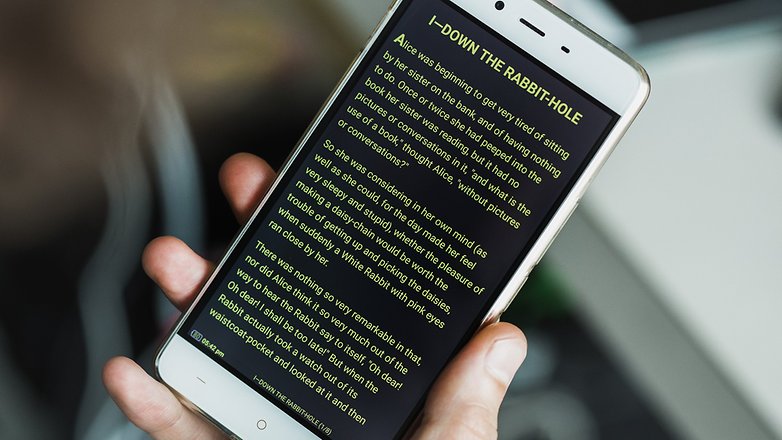 Our smartphones are insistent, needy little beasts. They feed us a constant stream of notifications, which, for me, at least, mostly see immediate dismissal. All this crying for attention from our smartphones makes it easy to get sidetracked when reading on one. If you're committed to trying e-reading out, make sure you disable all notifications (yes, even WhatsApp) when you're sitting, or lying, down to read. A break in concentration can be fatal to the smartphone reader.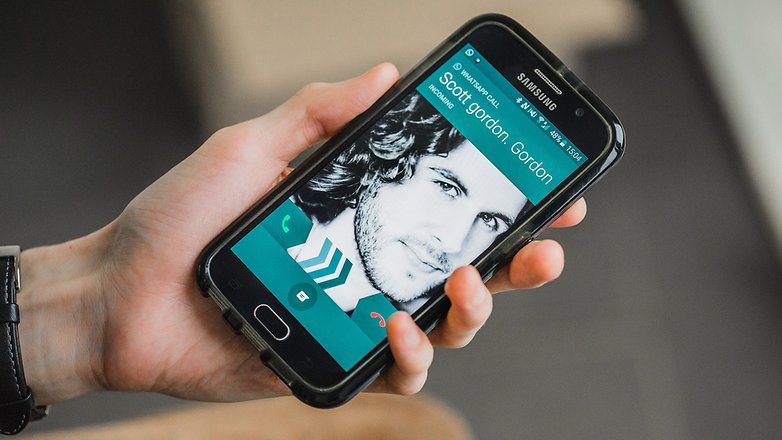 Reasons to e-read
A recent article over at The Atlantic painted an unusually romantic picture of smartphone reading. It concerns a technological dive into Marcel Proust's sprawling masterstroke, In Search of Lost Time. The author compares reading this 4,000-page opus on his smartphone to navigating a vast ocean without a compass, a voyage in which the smartphone screen becomes "a tiny glass-bottomed boat".
Reading on a smartphone can be a liberating experience when seen in this way. Cast adrift of a material footing, not knowing where we are as we would in a book just by the feel of the pages between thumb and forefinger in each hand, leaves only the words and the void between them. We are dwarfed by the mystery of what has passed, what is to come and where we are in relation to the whole, and this is a positive thing.
This untethered experience has the potential to make reading more beguiling and immersive than it has ever been (assuming you do have those notifications disabled).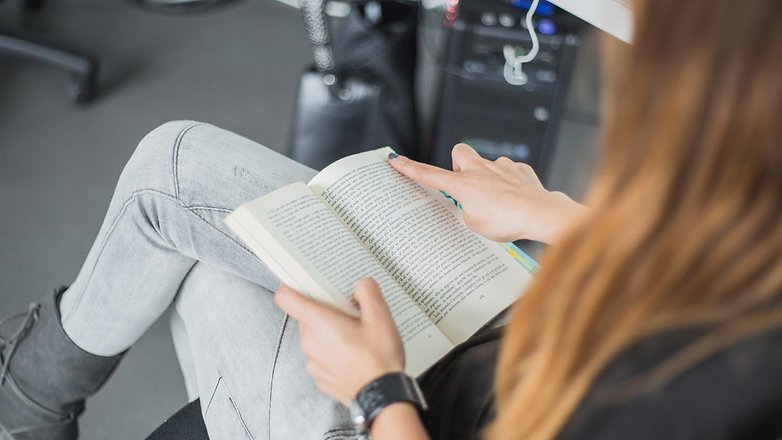 More tangibly, reading on a smartphone, if you commit to it and accept its shortcomings, means you will read more. If you can digest a chapter on the train to work, a couple of paragraphs as you wait for your coffee, then why not take advantage of this? Why not join Ahab in his maniacal pursuit of Moby Dick while you enjoy your bimonthly pedicure?
All these idle moments, usually wasted, can be turned towards a worthwhile pursuit, a voyage away from mundane distractions and into the fantastic. Perhaps one day soon you can finally, at last, tell people you've read War and Peace. There is surely no greater reward than that.
What's more, you can pick up Moby Dick and War and Peace for free over at Project Gutenburg, along with over 50,000 other titles. Then there are cheap options like StoryBundle and Humble Book Bundle, as well as regular offers in the Play Store.
Do you read on your smartphone? If not, have I in any way managed to convince you it might be worth a go? Let me know in the comments.