How to get an Inbox by Gmail invitation [updated with new invites!]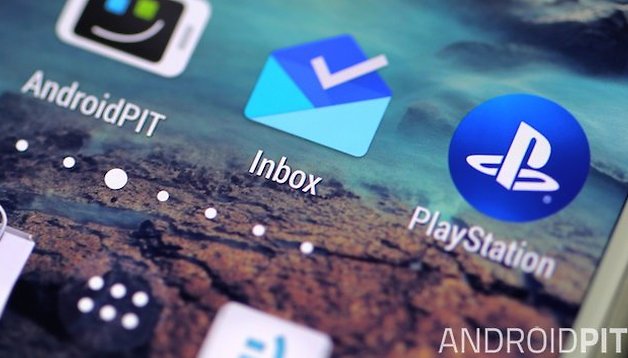 Google's awesome new email experiment, Inbox by Gmail, started out as an exclusive invite-only affair. But a few days after it was released to the few, it was released to many more, with a lot of invite requests being sent out to those that were quickest to request them. Then, a few days after that, three golden tickets appeared for the early birds to gift to their friends. Update: While the golden tickets evaporated within minutes of appearing, now they have been replenished, making those with Inbox by Gmail invitations to share suddenly popular again. We've shared how to get an Inbox by Gmail invite below.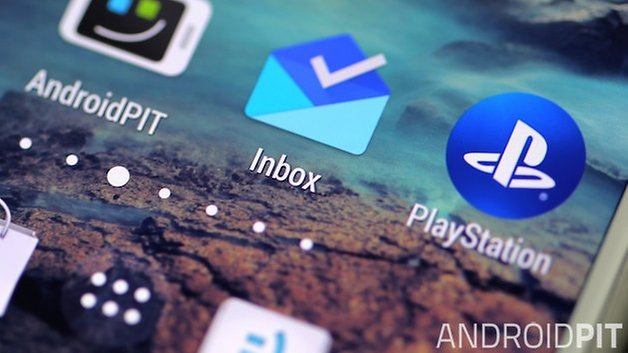 It's still unclear if Google is replenishing golden tickets on a regular basis (with new invites appearing every Monday), periodically depending on when you gave away the last of your invites, or just randomnly, but myself and a few others at AndroidPIT found our stock of three invites magically renewed this morning as we settled in at our desks. For us that's been a week since we first had golden tickets to share.
If you haven't yet requested an invitation to Inbox by Gmail and don't have any friends with spare invites, you can still send an email to inbox@google.com to request one. A few days after you get invited you should have three golden tickets to share with friends, and a week after that it looks like your stocks will be refreshed. So you'll be popular at least once a week for the foreseeable future!
How to get an invite for Inbox by Gmail
If your firiend has Inbox by Gmail, the golden tickets are located above the compose button (the little red floating bubble). Just tap the golden ticket and enter a personal Gmail address (corporate accounts don't work yet). You only get three invites to start with, so choose wisely. Just don't go trying to sell an Inbox by Gmail invite for $200 on eBay.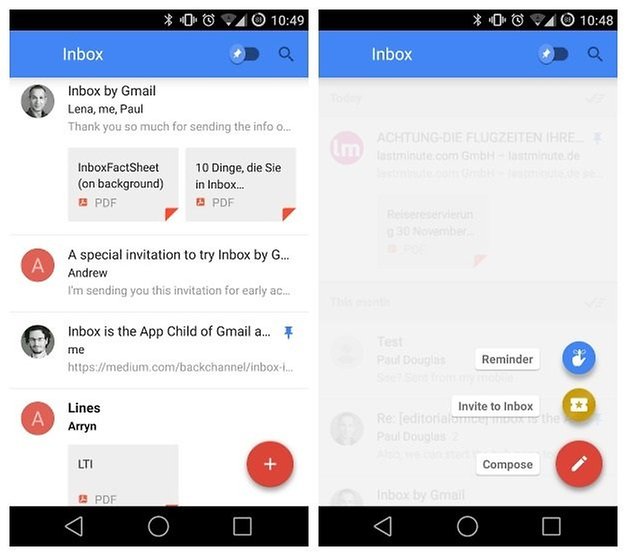 If you receive the invitation email and don't want it, you can forward it on to a friend who will then be able to use Inbox as long as that invitation email is in their Gmail inbox. There's some ''pay it forward'' type threads on Reddit for getting and giving Inbox invites too.
Update: If you sign into your device (assuming you have Inbox) with a friend's Google account, switch to their name in the app and then get them to launch the app on their phone, they should have access to the service, even if you delete their account from your phone afterwards. Enjoy the Inbox by Gmail love!
Are you using Inbox by Gmail? What do you think of what it offers?