Have an Inbox by Gmail question? Ask on our App Profile page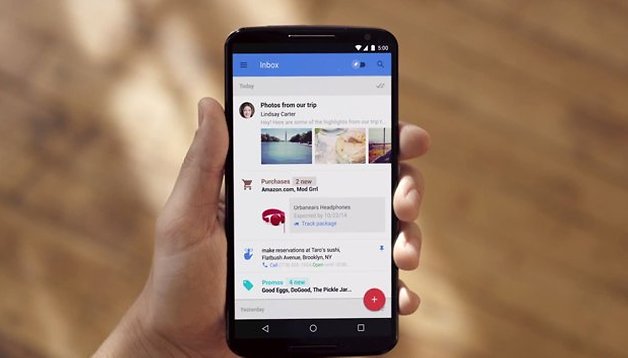 You may have heard of Inbox by Gmail, the new emailing app by Google that you need an invitation to be able to install on your phone. You may be wondering how to get it, or perhaps how to use it once you do! Thankfully you can ask us. We've got a team of App Experts that will help you with any Inbox by Gmail enquiry right on our Inbox by Gmail App Profile page.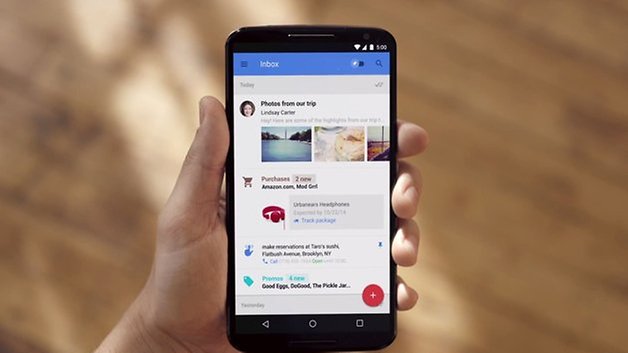 Helping you is just our thing! The other day David Ferdinand asked us how he could get an Inbox by Gmail invite. And then Zip-a-Dee-Doo-Dah, he got an answer that helped him join the elite of Inbox by Gmail users and enjoying the bundles, highlights, reminders and other great features it has to offer.
Do you have a Inbox by Gmail question? Let us know in the Inbox by Gmail App Profile page.