Celebrate Independence Day with our pick of Fourth of July apps!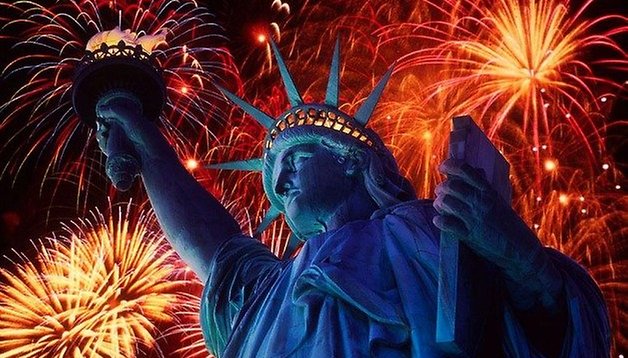 It's that time of year when Americans look back at where they came from and celebrate who they are in celebrations across the good ol' U.S. of A. So get the family together, head to a street parade, park or beach and reflect on what it means to be American. To help you celebrate this great holiday we've pulled together some fun, family-oriented apps to keep you busy, informed and having fun all day long.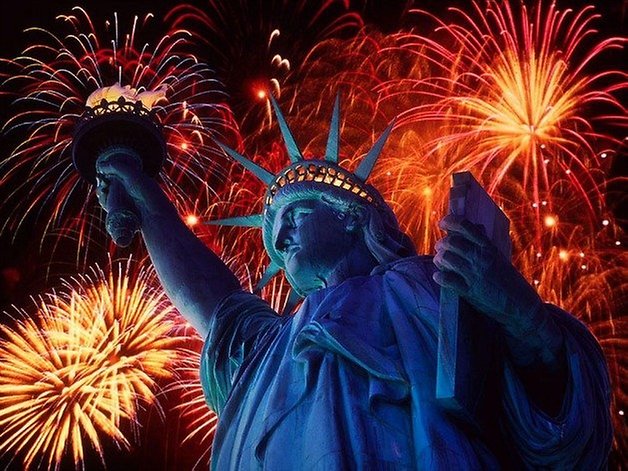 No hotdog eating competition in your town? Eat a Hotdog is a hilariously simple app to make you and your friends look silly and get in the mood to have some fun. The premise is simple: you have a hotdog, you make eating noises (channel Cookie Monster if you have to) and that bad boy disappears! The best thing about this app is you get all the fun of chowing down on a hotdog with no mustard stains on your shirt and no debatable stomach aches later. Don't get me wrong, this app is unlikely to stay on your phone for long, but trust me, going 'nomnomnomnom!' into your phone is sure to get you feeling good.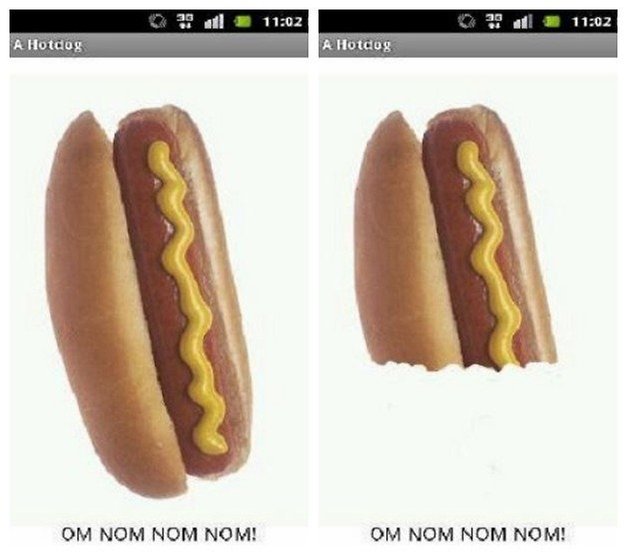 There's more to the Fourth of July than watching parades, eating too much and relaxing in the sunshine. There's also a rich history of facts and events related to this important day, including the signing of the Declaration of Independence following the Revolutionary War and the break with Great Britain. This new app will test your knowledge in a variety of topics related to America's fight for independence and that struggle's history. What better way to pass the time while you wait for the fireworks to start?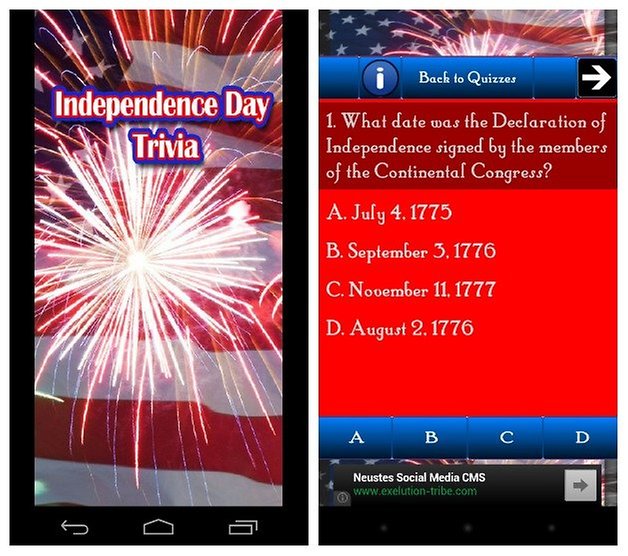 Definitely one for the kids, or the big kid in all of us, this app takes you through the steps of creating that all-American delicacy, the homemade apple pie. A great distraction for the whole family, Apple Pie Maker: 4th July is all about the great flavors of the red, white and blue. Add your ingredients, mix them all up with touchscreen controls, prepare your dough and crust, put it all together and wait while it bakes to perfection in the oven. It looks so good you'll be baking one for real before you know it!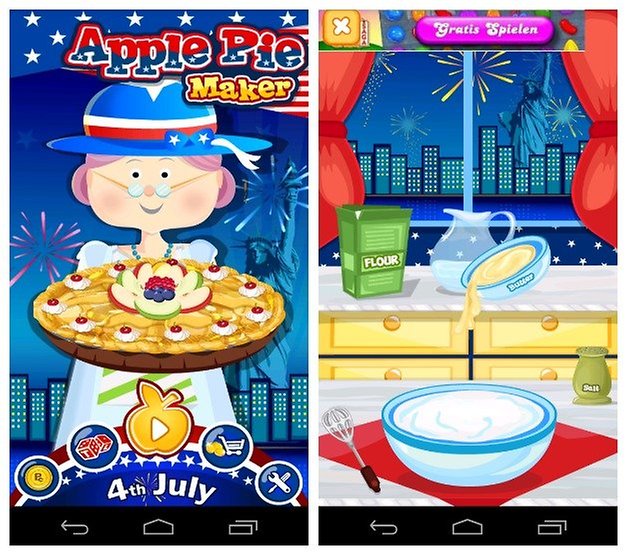 An essential read for every good American, or in this case, an essential listen. If you've never read the US Constitution or the Declaration of Independence, or are a little fuzzy on the words to the Star-Spangled Banner or the Pledge of Allegiance, then this app will get you up to speed just in time for the big day. Containing both an e-book and an audio book, this app is a great reference tool for all Americans, including the little ones.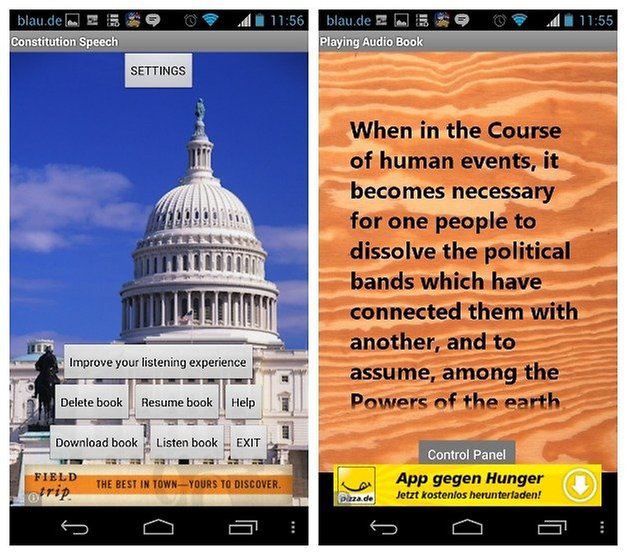 Got more culinary skills up your sleeve than just charring a steak to death on a grill? Need help planning a menu for a 4th of July dinner? Now you can build a recipe book to suit your particular tastes with Chef Tap, a great app that lets you import recipes from anywhere on the web with just three taps. Pull recipes from Epicurious, Pinterest, Allrecipes, Foodgawker, food blogs and more. With a bunch of great features to help you organize and personalize your recipes, Chef Tap allows you to modify recipes or ingredients to better reflect local produce, personal preferences or special occasions. Now you have no excuse not to have everyone around for dinner!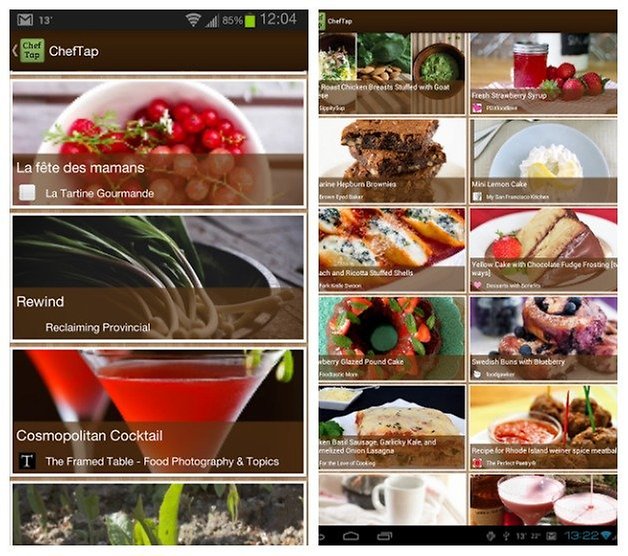 What apps can't you live without this July 4th?