[Infographic] A History of Programming Languages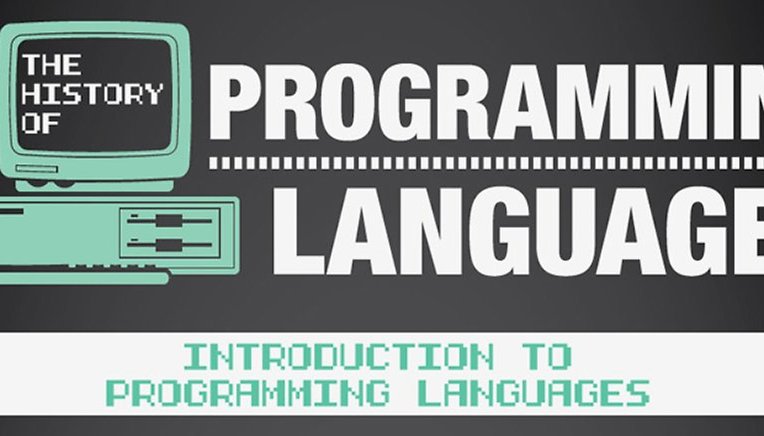 A new infographic provides a handy, concise history of computer programming. It includes everything from the first computer language to today's most popular.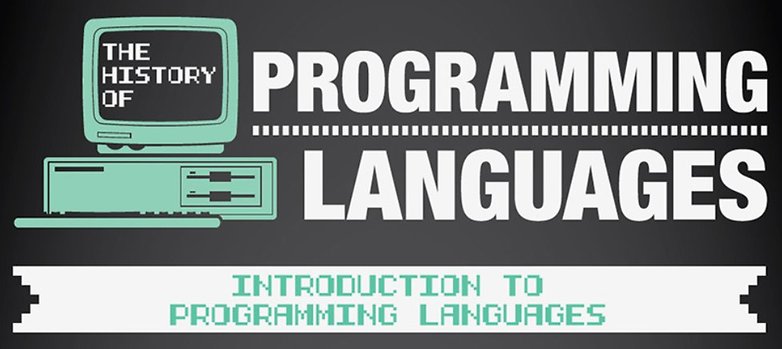 The first computer programming language - an algorithm for the "Analytical Engine" - was written by a woman, Ada Lovelace, in 1843. This is just one of the many fascinating tidbits of information in a new infographic that examines the history of computer programming languages.
Considering the rise of Android smartphones and the iPhone, it's no surprise that Java, C, and Objective-C are the current most popular computer programming languages. It is a surprise, however, as the graphic reveals, to find out how old some important computer programming langages really are. Java, for example, is nearly 20 years old.
The infographic also presents an overview of security concerns for popular computer programming languages.