Infographic: Kindle Fire HD vs. Nexus 7, iPad 3 and More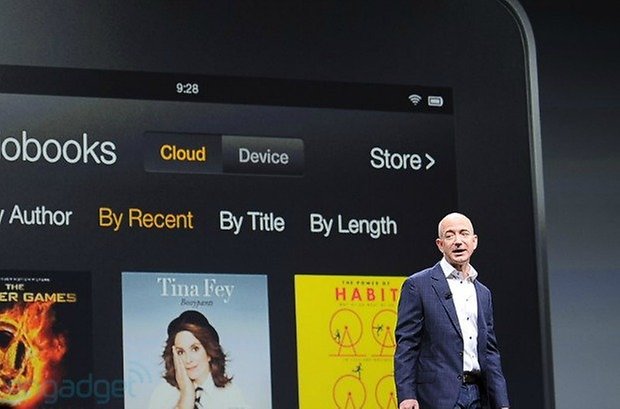 Not as fast as the Nexus 7, not as pixel-rich as the iPad 3, the Kindle Fire HD is still a pretty great tablet, but that might not be enough to save it in the cut throat budget tablet market.
The Kindle Fire has the same resolution as the Nexus 7, but a dual-core TI OMAP processor – not a Tegra 3 quad-core beast that's inside Google's tablet – powers its internals. We're not saying you'll definitely experience lag, but it's worth knowing that this isn't the fastest tablet on the block.
That said, Amazon is offering a few goodies that you'd be hard pressed to find elsewhere; including two Dolby Surround Sound speakers, a $50 per year unlimited 4G wireless plan, and an ecosystem that many appreciate far more than Google Play – especially if you want to read (in which case, it's heads and shoulders a better option than even Apple's ecosystem).
Perhaps it's unfair to compare this tablet to the newest iPad, but we've done just that in the table below. Consider this your pre-iPad Mini-and-Surface-Tablet-release shopping guide. For what it's worth, I STILL think you should wait a month before buying ANY tablet.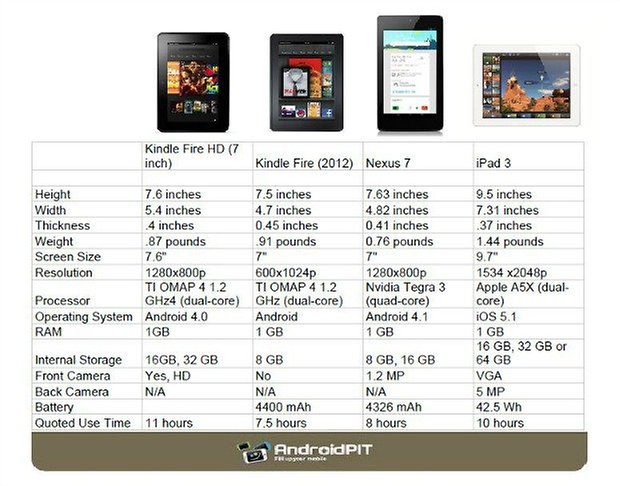 (Top photo: Engadget.com)