Insane Quad-Core, 5" HTC Phone with 1080p Display to Launch This Fall?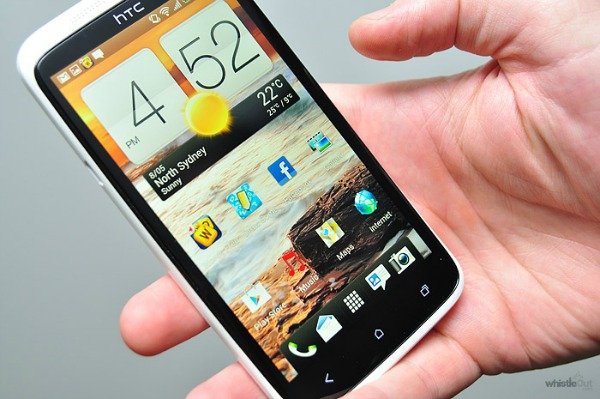 With falling profits and diminishing market share, HTC has been struggling to keep its head above water despite stellar reviews of the HTC One X. However, it looks like the company has a new life boat that may save it from getting toppled over when the iPhone 5 makes waves this Fall. According to DigiTimes, HTC is reportedly working on cramming Full HD resolution into its next flagship smartphone, a 5-inch device that may launch in either September or October. The phone's screen will reportedly pack an unheard-of resolution of 1794 x 1080p.
You can't trust everything that DigiTimes writes, but there is hard evidence to support this particular rumor; specifically, a GLBenchmark result matches the resolution from back in July. In the same benchmark test, you can also see the phone packs a Qualcomm 1.5 GHz Snapdragon S4 processor paired with Adreno 320 graphics. In the GL Benchmark tests, the phone beats that of every other device by an incredible 60%.
HTC has always pushed ahead in the specs department and this phone looks to be no exception. The Taiwanese company is also smart for leaping ahead of the pack with what will certainly be a Retina-type display that could very well slaughter Apple's latest and greatest.