Inside AndroidPIT: Camila Rinaldi, an Instrument of Android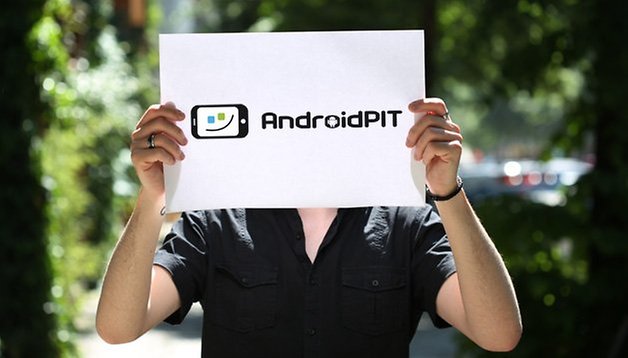 Our Inside AndroidPIT series continues with Brazil Country Manager, Camila Rinaldi, a self-baptized ''Instrument of Android'' who will stop at nothing to try out the latest smartphone or tablet, along with her promiscuous SIM card. Her journalistic work at AndroidPIT, where she feels at home, is always stock full of innovative ideas and in-depth perspective, fostered by an insatiable curiosity for everything and anything under the sun to do with Android.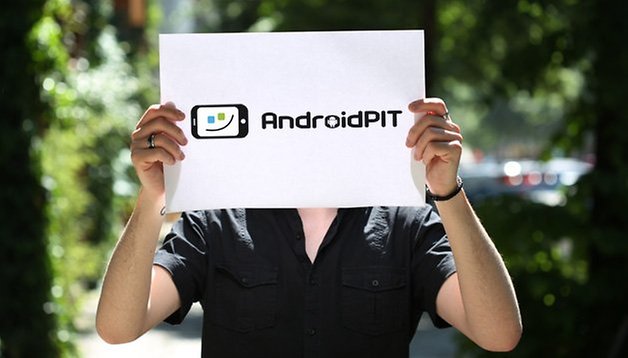 What are you doing at AndroidPIT?
I'm having fun! I spend the day writing about Android and technology. I record some videos, respond to some comments from readers of the website, and everyday I learn from forum users and get the chance to use the coolest apps and devices in the world! Institutionally, I am the journalist responsible for the AndroidPIT Brazil.
How long are you working here?
Long enough to know I want to stay here longer!
What did you do before joining AndroidPIT?
I was trying to find something that made sense, then I came to AndroidPIT! Things kinda make sense here...
What do you do in your free time?
When you turn 30, you start to take an interest in everything that you didn't like during adolescence: gardening, decorating, food and shopping at the flea market. Today, I do it all and more.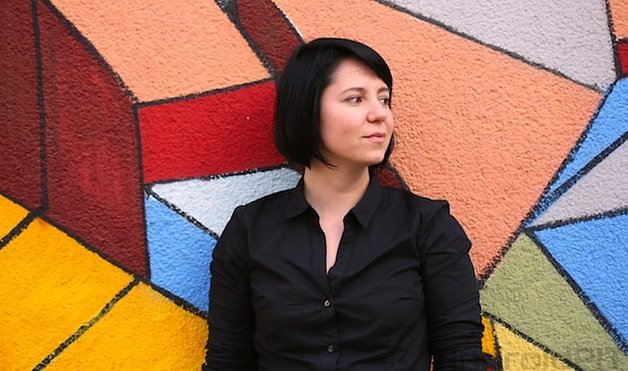 Which Android phone do you use?
Since the Mobile World Conference in Barcelona, my SIM card has been in a Xperia T... but it's pretty promiscuous and sometimes sneaks into high-end Androids from Samsung, HTC, LG, Sony...anything goes.
What's the one Android app that you can't live without?
What other gadgets do you use?
Nexus 7. MacBook Pro. USB-LED-Ventilator. But what I like most is my record player.
What do you love about Android and AndroidPIT?
I love the freedom that Google's OS gives me. Android appeals to me because I can use it the way I want to. I have the chance to have full control of the device and play with the themes I choose, or with the ROM I want. Also I always keep Google services up-to-date with the best resources, which I have for "free". Android helps me communicate and capture important moments in my life: I'm connecting with the universe around me. I consider a smartphone running an open source platform almost like an extension of me. Though I'm not sure if I can translate exactly how it is into words, I feel that I've become ''instrumented'' by Android. (check out what she means in the video)
AndroidPIT is the medium that gives me the chance to live this "love" with the Google platform, because it is here that I find a lot of possibilities within the mobile OS and in technology itself.
Thanks Camila for a great interview! Check out other Inside AndroidPIT interviews and our own ''Who is AndroidPIT.COM?'' series.