Inside AndroidPIT: Dominik Wenzel, the ideas man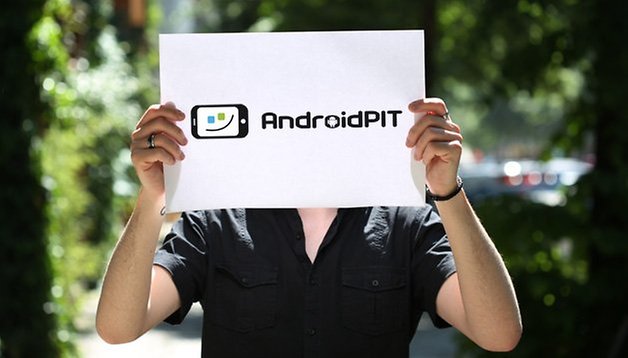 We are constantly being asked who is behind the scenes of AndroidPIT and what people actually do in the numerous areas of the company. It's for this reason that we created the ''Inside AndroidPIT'' series where we interview our dear colleagues about their occupation, what they like about Android and our own company. Today we spoke to Dominik Wenzel, who is tasked with the simple job of pushing new ideas for the entire company.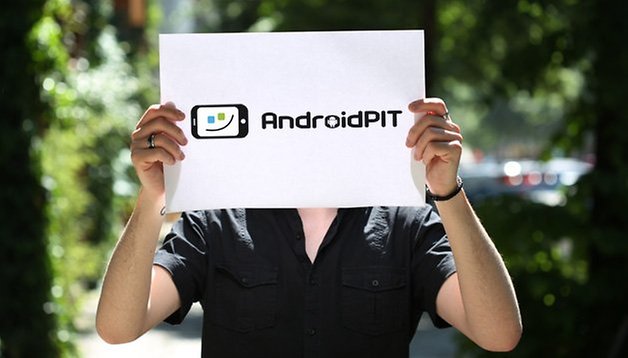 What are you doing at AndroidPIT?
I am a Product Manager. My job is to develop new ideas and concepts to improve the website for both our users and our team. I work closely with the management and our developers to move AndroidPIT forward as a great content and community platform for all things Android.
How long have you been working here?
Since mid-January 2013.
What did you do before joining AndroidPIT?
I worked as a Product Manager for Home24, which is one of Germany's biggest online shops for furniture and interior accessoires. Before that I graduated from University with a degree in Asian Studies (yeah, quite the career switch, I know).
What do you do in your free time?
Sports (AndroidPIT actually has an excellent running team), clubbing, trying to learn how to code, and playing the occasional 2D platformer on my PC.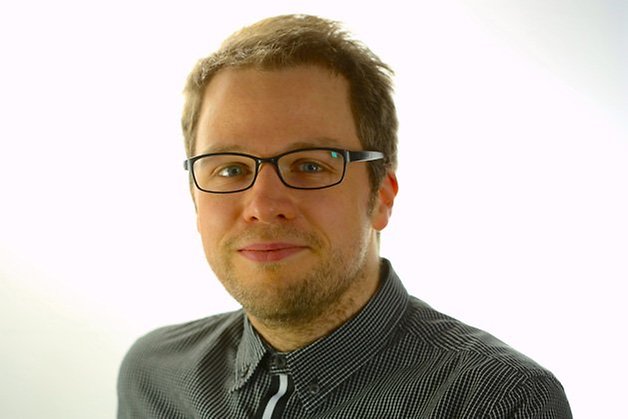 Which Android phone do you use?
LG Nexus 4. My first Android phone was a Motorola Defy. Needless to say, the differences are mind-blowing.
What's the one Android App you can't live without?
SwiftKey. Makes typing a breeze, well worth the price. Also Taptu, my favorite news reader.
What other gadgets do you use?
Nothing fancy, I`m afraid. A netbook and an old Sansa Clip+ MP3 player with a custom firmware. The latter is awesome for doing sports, though, since it's very lightweight and can be clipped to your clothes.
What do you love about Android and AndroidPIT?
What I love about Android is the diversity of the devices and the app market place. There is something for everything and everyone. I'm also amazed at the development community and the wide availibility of custom ROMs, even for old and crappy phones (see my Defy). AndroidPIT as a company is just great because it is full of like-minded, enthusiastic and slightly crazy people who are all working hard to evolve the site and make it grow even further. Also, our CEO is very good at swearing!