Inside AndroidPIT: Henry Bellairs, New Kid on the Block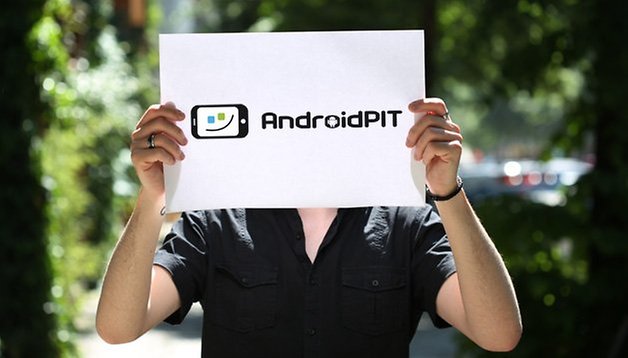 AndroidPIT has a bunch of English-speakers employees from around the globe: the UK, Australia and Canada...today we had the fabulous chance to interview Henry Bellairs, our new young and spunky Brit Intern. Google Interns ain't got nothing on ones at AndroidPIT.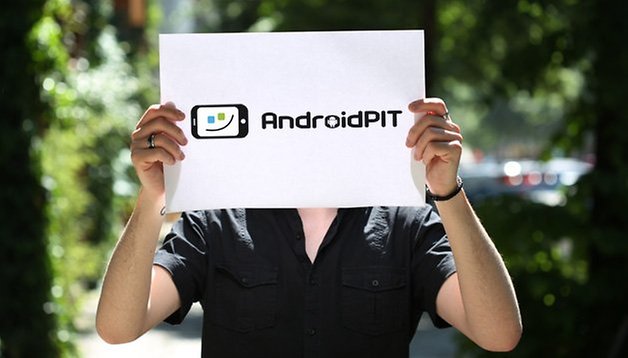 What do you do at AndroidPIT?
I am interning in the Sales and Marketing department so I spend a lot of time checking out new and interesting apps for us to promote. This comes with the difficult daily task of playing cool new games on the latest android devices. But it's not all Angry Birds and Castle Clash either...I'm also responsible for keeping our sales data up-to-date.
How long have been you working here?
I started just a month ago. I arrived in Berlin and 2 days later started at AndroidPIT.
What did you do before joining AndroidPIT?
I worked for a financial company in the UK whilst studying Languages and Marketing at university. As part of my languages degree I studied in Spain, where it was amazing to live by the beach all Summer instead of rainy old England.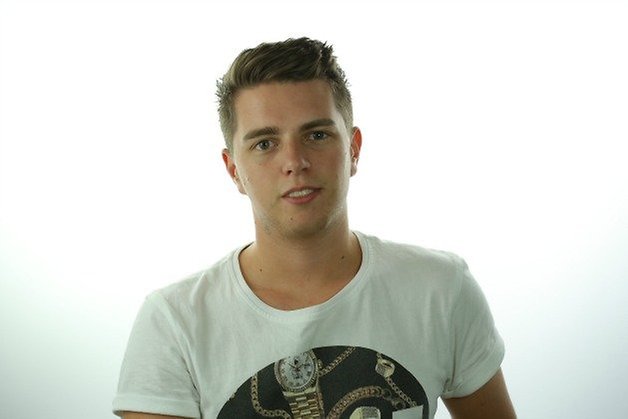 What do you do in your free time?
When I'm not working or studying, I love to travel and always go somewhere different. I'm really into music and discovering new bands; Berlin is a great city to live in for that, where there are so many clubs to suit any music taste (and the drinks are pretty cheap too compared to other European cities). Other than that I'm a bit of a geek and like to read, and I follow almost every science channel on YouTube.
Which Android phone do you use?
I have a Samsung Galaxy S4 which I really like for its screen size and picture quality. It's got a great camera which easily beats my old digital camera, and the battery lasts a surprisingly long time considering I'm using it all day. Before my Samsung I was an iPhone user. I've found it hard to part with my old iPhone and I still carry it around as I've been too lazy to transfer all my photos and music. If anyone knows a good way to transfer all your old photos from iPhone to Android – please comment below!
What's the one Android App you couldn't live without?
Other than the generic apps that I use every day like Spotify, YouTube and Twitter; I'm addicted to the game Dots at the moment. It's a pretty basic game but I refuse to stop until I'm on the Leaderboard.
What other gadgets do you use?
I don't really use any other gadgets at the moment. But if I get time, so hardly ever, I like to play Xbox.
What do you love about Android and AndroidPIT?
What I like about Android is that it's available on so many different devices which gives the customer a broader variety compared to Apple. Simple things like getting a phone with an SD card slot and the ability to change the settings without resorting to jailbreaking the phone. There also seems to be a bigger variety of apps, and especially free and independent apps on the Android market.
Working at AndroidPIT is great. As a start-up company, it's a really relaxed and fun working environment where you feel your opinion is valued. The fact that the fridge full of beer is also a plus...
Thanks Henry!