Inside AndroidPIT: an Interview with Liliana Rosa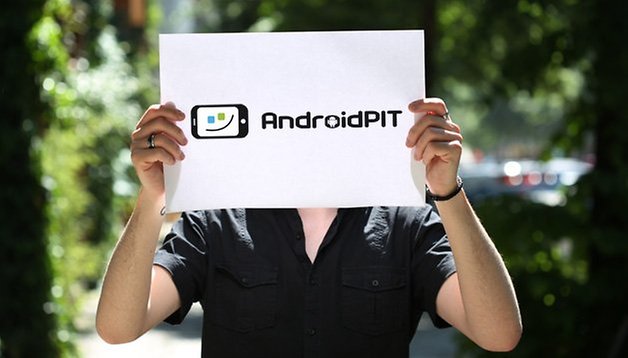 Did you ever find yourself wondering who is behind AndroidPIT, this Berlin-based international online platform that loves and focuses on the Android and smartphone ecosystem? The website is responsive and intuitive, the features and controls are spot-on and it's easy to navigate. But why? Well, it's because of the women and men that are hard at work in the background, delivering awesomeness in a great team atmosphere that many have come to love. This interview marks the first of our ''Inside AndroidPIT'' series, which will give you a behind-the-scenes peak into the website. Today we had a chance to chat with Liliana Rosa and ask her a few questions.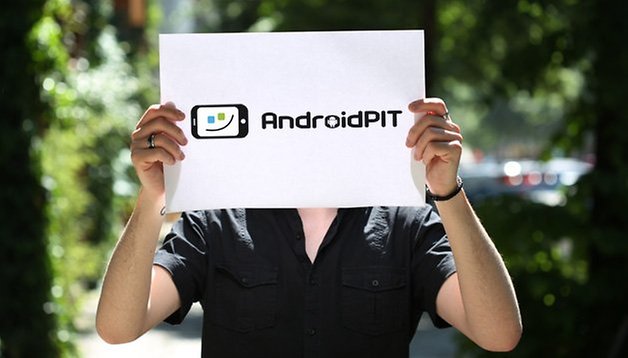 What do you do at AndroidPIT?
I'm a developer within AndroidPIT's IT team. I do a number of things, from small improvements to entirely new features. Some you see, some you don't, but I'm committed to make our website even better, for everybody! *Smily* Occasionally, I raid sales in a memorable nerf-offense (Nerf as in nerf guns)
Wow, so you're the reason why the website looks so awesome, right? How long have you been working here?
For 10 months now. It's been a hell of a ride so far, and this company does throw awesome parties :)
What did you do before joining AndroidPIT?
I was a professional nerf-soldier and I baked cakes too! *laughs*
Awesome! So, what is it that you do in your free time?
My favorite thing: sleep. Have I mentioned the amazing things that happen when you sleep? *wink* I also do some sports, like rollerblading and jogging. I used to fish too as well, but there's no sea in Berlin :( So I just party in one of the many clubs to compensate. I have to admit I loose more calories.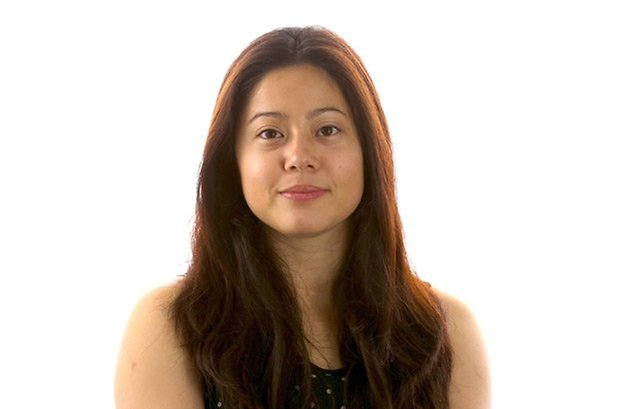 Which Android phone do you use?
I have a Nexus 4.
What's the one Android app that you can't live without?
The weather app and RunKeeper.
Do you use any other gadgets?
I have an iPad.
What is it that you love about Android and more specifically, AndroidPIT?
Before Android showed up in the scene, owning a usable smartphone meant forking out a lot of money. When Android became available on different devices in all price ranges, suddenly almost everybody could own a smartphone that was user-friendly and useful to people. In that sense, it improved people's lives and brought them closer to technology. So in my opinion, I think that Android changed the way we interact with technology and it's become ubiquitous in our lives.
With such a big market, Android became so attractive that it spawned some great innovations and many features that make our lives so much easier or more fun. Of course the pace is super fast and it can be overwhelming, and that's where AndroidPIT helps me. I read the website everyday to keep up with Android news so that whenever one of my friends asks me "which phone should I buy?", I can help them.
Thanks Liliana! You're awesome!