Galaxy S4 camera modes and a look inside the device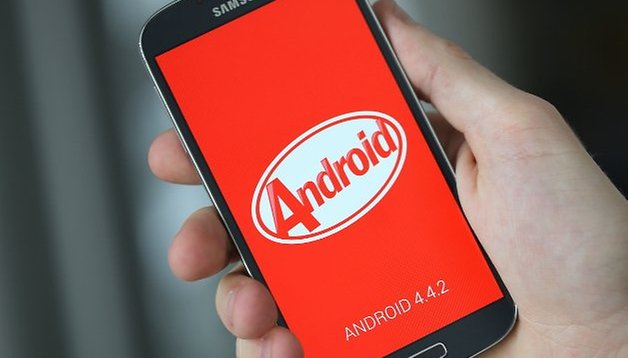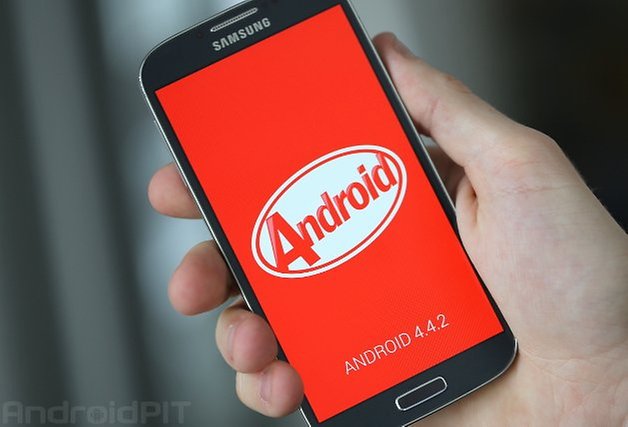 Inside the Galaxy S4
There's a lot that can happen to your smartphone that would require a trip to the repair man, but sometimes you can safely get inside your smartphone and do a little DIY fixing. We've previously repaired a broken Nexus 4 screen and replaced the Nexus 5 battery ourselves, as well as replaced the Moto G's screen after we did a ''successful'' drop test. Our technician walked us through what's necessary, what you can fix yourself, and how to go about it safely.
Galaxy S4 camera modes
When the Galaxy S4 arrived over a year ago, like most people, we were pretty impressed with its camera. So one sunny day we took a walk to a local Berlin landmark and tried out the various Galaxy S4 camera features and settings so you don't have to.
Have you tried to repair the Galaxy S4 yourself? What's your favorite S4 camera feature?