Insta360 One X: super sharp 360º video in the palm of your hand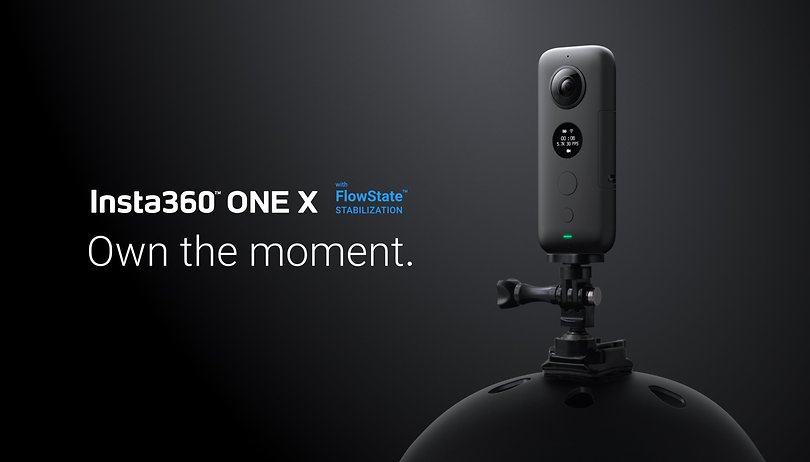 Although many people wonder if proper cameras will be replaced by smartphones, in recent years a new type of photography has become more and more popular: 360° photos. Insta360, a company that specializes in this field, presented its new 360° camera and it's impressive.
Videos in very high definition
The objective of a camera is to provide quality photo and video i.e. to capture everything in as much detail as possible in order to reproduce a scene as close to reality as possible. Whether we're talking about traditional videos or 360° videos, there's one constant that doesn't change: the higher the definition, the greater the video quality if you don't neglect the other criteria.
Insta360 does not do things by half with its One X. The device can record up to a maximum definition of 5.7k, at 30 frames per second. Of course, other definitions are possible, such as 4K (at 30 or 50 fps) and 3K (at 100 fps). Naturally, an HDR mode is also available.
We don't have precise data about the nature of the sensor, but we know that it takes pictures of 18 megapixels (3040 x 6080). Insta360 boasts of its potential for detail reproduction and performance in poorly lit environments. Of course, this is marketing speak and we will have to test the device to get the full picture for ourselves.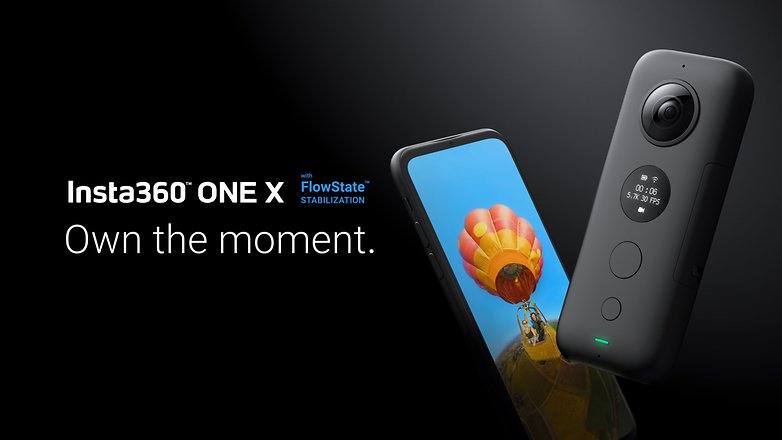 A true competitor for GoPro?
What's interesting about this product is that the camera doesn't use any hardware to stabilize videos. Don't worry, they're stabilized all right, but Insta uses its flow state algorithm to analyzes movements in all directions.
Whether on a smartphone or not, today's cameras seem to pay special attention to special capture modes. This camera is no exception to the rule: time-lapse, hyper-lapse and slow motion are part of the package here. Insta also offers a mode it is calling "Bullet Time shot", a slow-motion capture with a main object or action in focus and a large field around it, all in 3K definition. Think, Neo dodging bullets in The Matrix.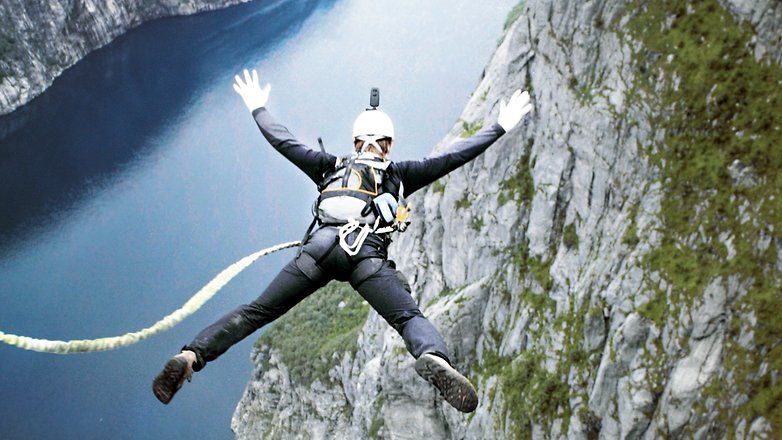 As for data transfer, you can use WiFi, which also allows you to preview your video, or a good old cable method. The 360 supports Lightning, USB Type-C and Micro USB.
The Insta360 One X is available for $399.95 in the US and can be bought on the company's official website. It will soon also be available on Amazon and in other retail stores. In the UK the Insta360 One X will cost you £409.95 on the official website.
Are you interested in 360° cameras? Let us know in the comments below.