Instagram ads to arrive this week in the US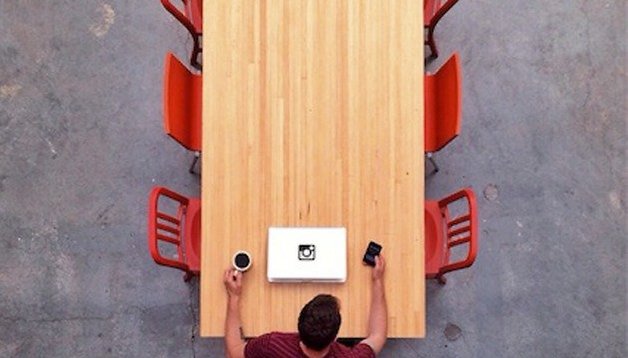 Well aren't you lucky America? Instagram has confirmed that ads will begin appearing in your Instagram feed this week. The rest of the world will get a temporary reprieve, but for how long we don't know. Needless to say, we'll all be sifting through ads in our image stream before long.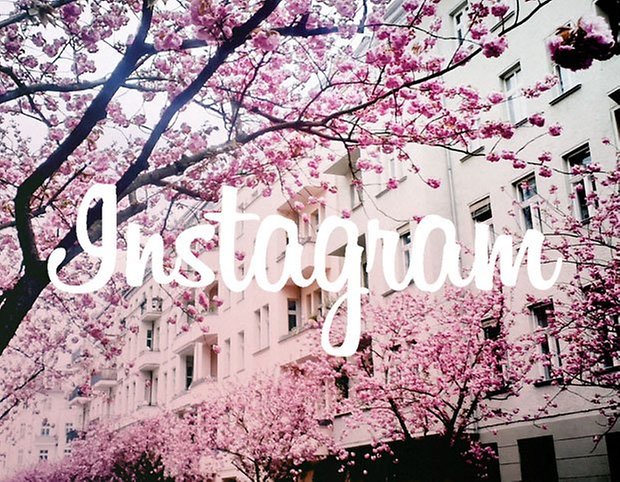 We reported Instagram's monetization plans a month ago, but at the time the planned rollout was by the end of the year. One month later and it seems they're as keen to get the cash flowing from advertizers as soon as possible. With Facebook at the helm of the photo and video sharing company, which has never recorded a profit despite its massive popularity, it was always only a matter of time before it became an advetizers wet dream. How intrusive the ads will be and how many users will considering switching services, we'll just have to see.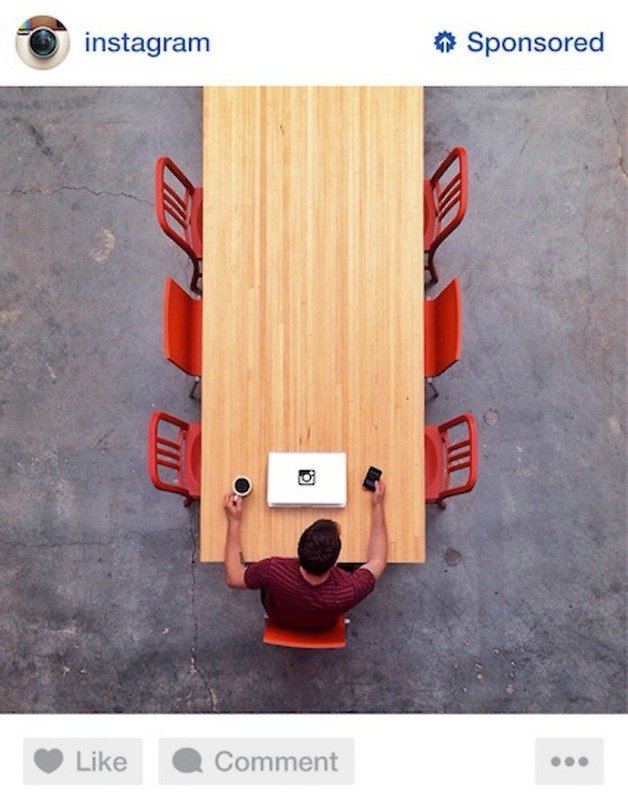 Let us know your thoughts on the ads when you start seeing them. Would you consider switching services to avoid ads in your image stream?