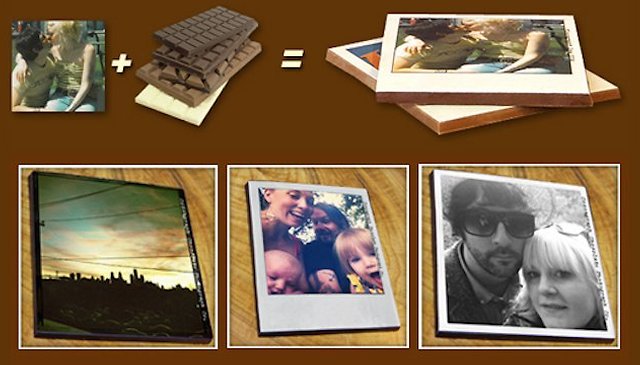 Instagram and Chocolate: A Match Made in Heaven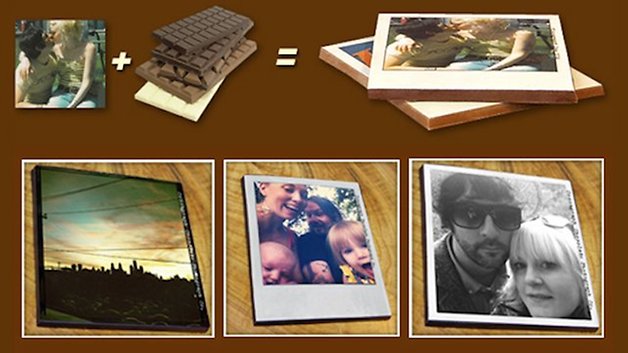 What better way to celebrate your cherished memories than to eat them? A company called Cocoagraph wants to slap your Instagram photographs on a square piece of chocolate so that you can eat your favorite pictures and they can live in your stomach...forever.
Cocoagraph uses only organic ingredients to create their delicious edible photographs. All you have to do is send them your images and they'll print them onto chocolate for you. You can order one 50 gram square for $8.50 or three, smaller, bite-sized images for $12. You can even add custom borders, styles or messages.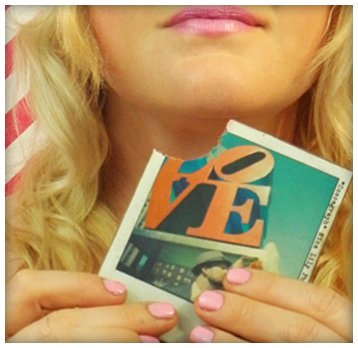 Complain all you want about the Instagram "fad," this is a brilliant idea. You can even ad strawberries! Of all the recent Instagram fads (incluing Boobstagram and Hotstagram), this ranks as one of my favorites. If you'd like to go ahead and transform a photo into an edible objet d'art, go ahead and click right here.