Stand out on Instagram with our Instagram app profile page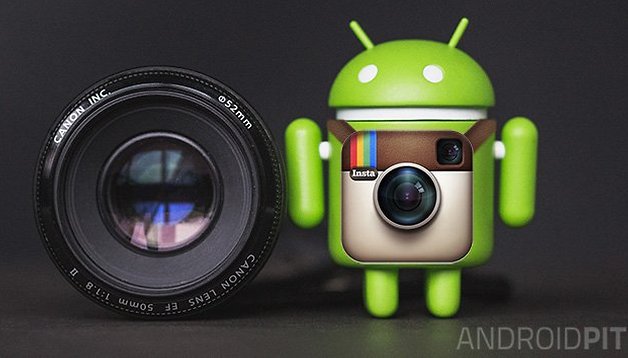 Everyone loves Instagram. What's not to love? Plentiful pictures, short snappy dialogue and a wealth of cool people to stalk. I mean follow. If you're a little lost when it comes to Insta-posting, don't know how to follow or want some tips on getting more followers, then hit up our Instagram app profile page for the solutions to your problems.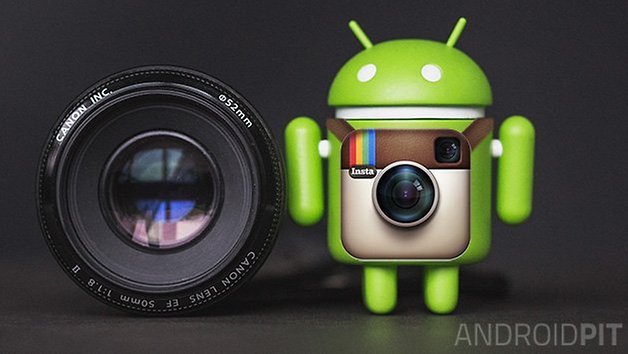 We're sure that many of you out there in Instagram Land are absolute ninjas when it comes to a lot of these questions already, so why not flex your Insta-muscle and share some of your hard fought knowledge with some Insta-noobs? After all, the more you share your experiences the better for everyone.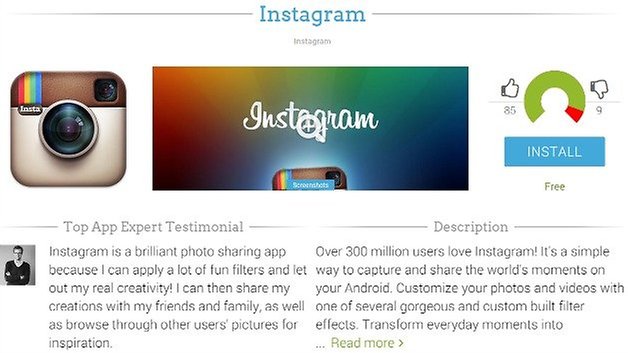 Our Instagram app profile page has reviews, Q&As, install information and a quick-look rating system that lets you know at a glance if our community thinks it is worth an install or not. Here's one question that's recently been answered to a collective sigh of relief: "Can I reshare someone else's post on Instagram?"
Head over to our Instagram app profile page to share your wisdom, ask any questions you have and find out more about everyone's favorite visual social network.