Instagram Coming to Facebook Home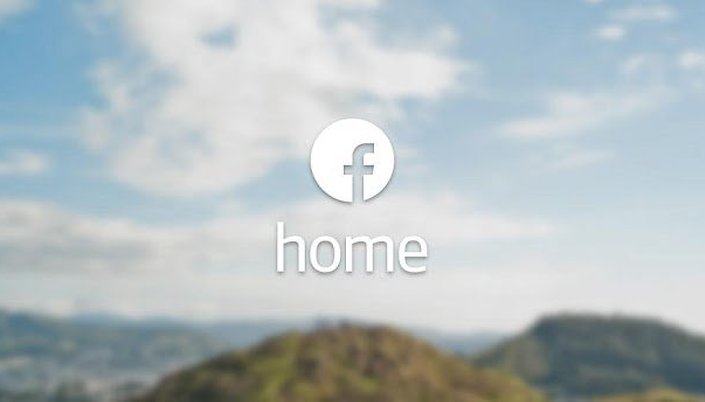 Facebook supremo Mark Zuckerberg has announced that an updated version of the social giant's Facebook home is coming soon and will contain other social features of which instagram will be a part. The main man at Facebook said that this new development comes as a result of feedback from the users of the service. The announcement from Zuckerberg comes after he admitted that the roll out of Facebook Home for Android is moving slower than initially expected.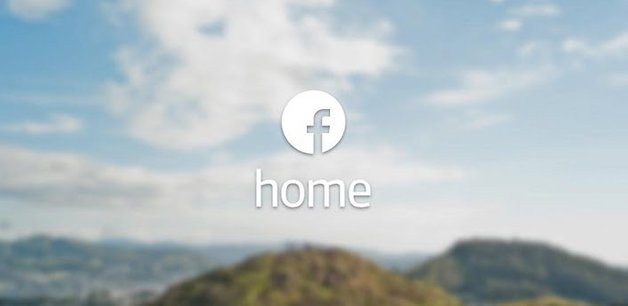 Zuckerberg also mentioned that although Facebook Home is now only available on the Google Play Store, there are plans to start promoting and offering it on the actual Facebook site.
The Android Launcher had a much publicized disappointing start to its life as it only attracted about one million downloads from the Google Play Store within a month of launching. For a company the size of Facebook that was a staggeringly low number and even more disappointment followed when AT&T soon showed a waning interest in the handset when it cut its $99 price tag soon after launch.
When asked about whether he thought that Facebook home was a failure, Zuckerberg decided to focus on the positives and mentioned that people "love chatheads" (I do too). The recent moves by Facebook seem to suggest that they have not given up on Facebook Home and see it as a work in progress. Facebook is really making a lot of money from mobile devices and probably sees mobile as the future since a good portion of their income now comes from mobile ads.
It remains to be seen though whether the addition of Instagram and other social networks on Facebook Home will help boost user engagment with the launcher.
What do you think of Facebook wanting to add Instagram to its Facebook Home Launcher. Please leave a comment below.