Instagram for Android Hits 10 Million Downloads in 22 Days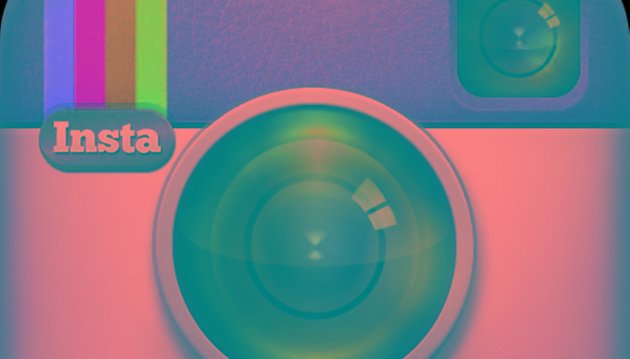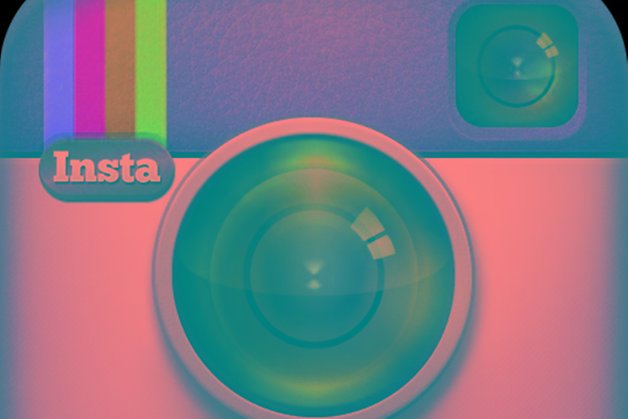 We knew that folks loved the arty filters on Instagram, but I guess we didn't realize just how much they loved 'em. Instagram for Android continues to grow at a quite insane pace, yesterday hitting 10 million downloads after just 22 days since its launch on the platform. The company is looking to hit 50 million users on all platforms after reaching the 40 million mark just under two weeks ago.
Instagram for Android reached 1 million downloads just 24 hours after its launch. It only took 6 days for the app to amass 5 million members.These numbers are impressive but they have to be in order for Facebook to recoup that one billion dollar investment.
While I think at some point in the near future, folks are going to get sick of having the same filtered look on their photos as everyone else, I don't think that point will be reached anytime in the near future. For now, this is still very much Instagram's moment.