Instagram for Android update features new UI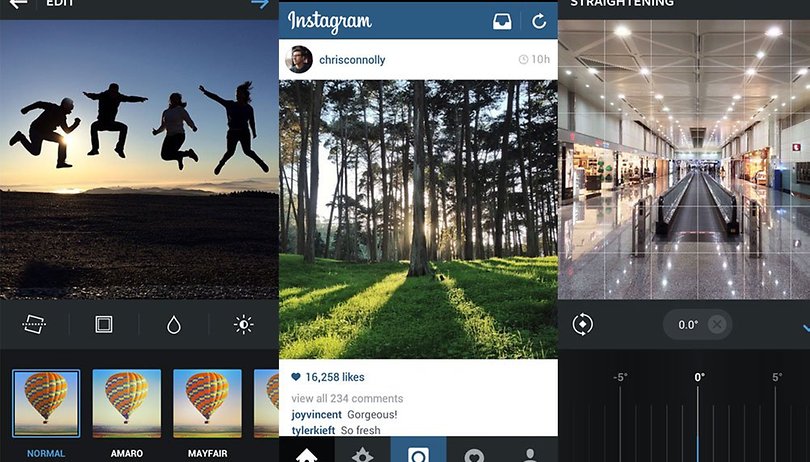 Well, it finally happened: Instagram for Android has been updated and has been given a much cleaner looking UI. You'll no longer have to rely on third-party tweaks in order to get the same look and feel of the popular photo and video-sharing app.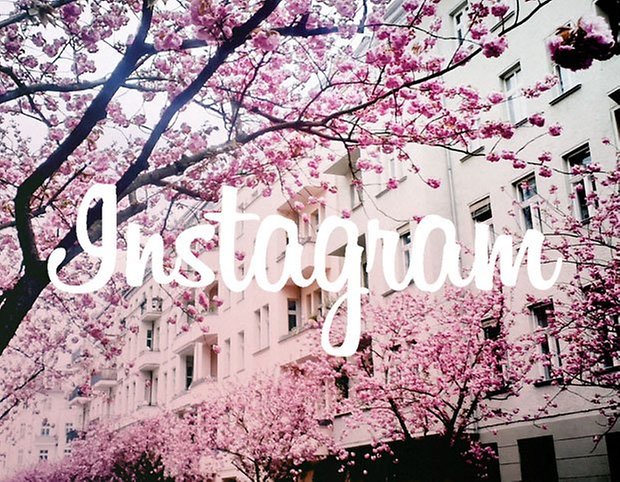 According to the Instagram team, the update not only brings with it a UI overhaul for Android users, but also provides a faster and more responsive app. Profile screens will also load twice as fast and the app size itself has been cut in half.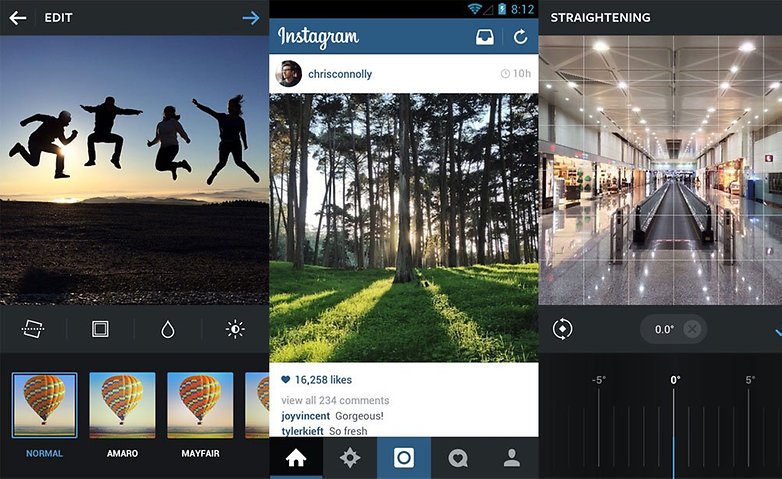 Finally, the Android version of the app gets a much-needed overhaul. Initial tests on the updated app confirm what the Instagram team had posted: it is definitely much faster than it was before it was updated. And boy is it pretty to look at now.
Grab the update now from the Google Play Store.