6 Eerily Beautiful Hurricane Sandy Photos Taken by Instagram Users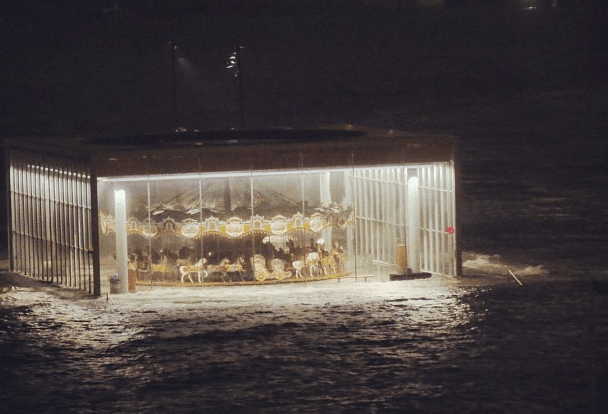 (A carousel remains illuminated during flooding in NYC's Dumbo neighborhood)
When you think of Instagram, you probably think of cleverly-tinted photographs of architecture, pets, friends and food. But during the hurricane that swept through New York, New Jersey, Deleware and Connecticut yesterday, Instagram became much more than a collage of pretty pictures: it became a lifeline for folks who wanted to understand what was happening.
Almost as soon as the storm struck, users began uploading photos of Hurricane Sandy to their Instagram accounts. 521,000 photos with the hashtag #Sandy have already been uploaded, while another 306,000 have been tagged #hurricanesandy and 39,000 tagged #Frankenstorm. Users uploaded 10 pics per second related to the Frankenstorm. While the New York Times and CNN feature the same slideshow of pictures of destruction over and over again, Instagram become the more powerful purveyor of visual information about the storm.
Because Instagram requires a cell – not an Internet – connection for uploading photos, it is uniquely suited for situations where the power is out. But before we hail Instagram as the new king of the citizen journalism social networking sites, it must be noted that among the pictures of downed power lines, flooded streets and frightening house fire photos are a frustrating number of fakes and shots of cupcakes with the hasntag #hurricanesandy. That, I suppose, is to be expected. There are a lot of maladjusted idiots with Photoshop in the world at large who have jumped on the #Sandy meme for their own gain.
Nonetheless, some of the storm shots I've come across have been illuminating and even eerily beautiful. Here are a few: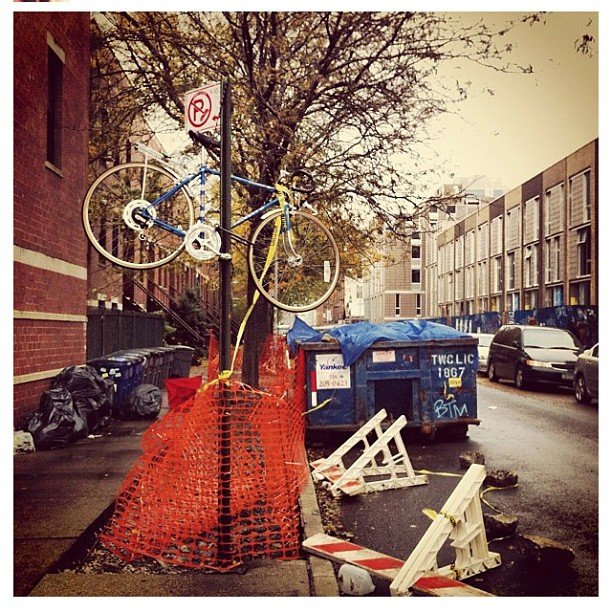 via @tararocks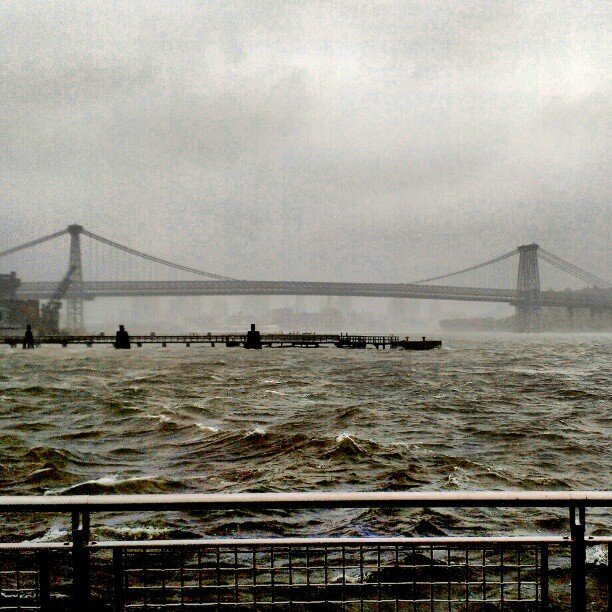 via @djsammmyneedlz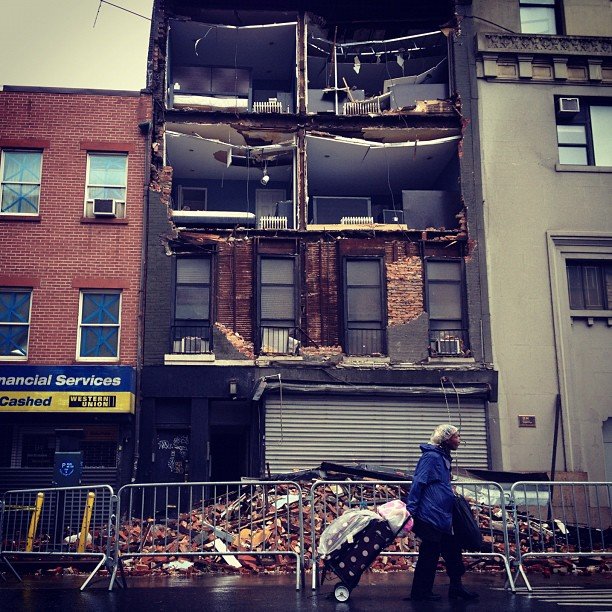 via @edwinatoc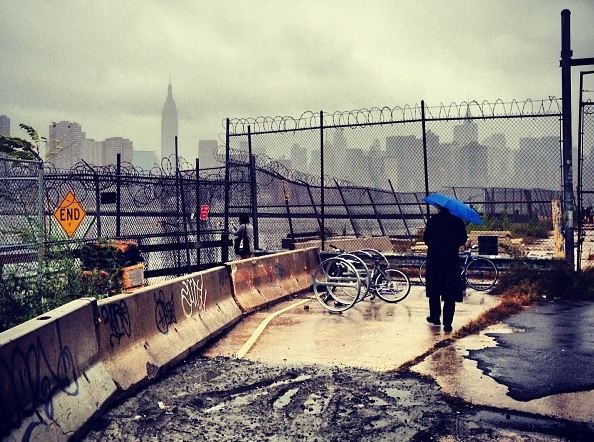 via Eric Mack at CNET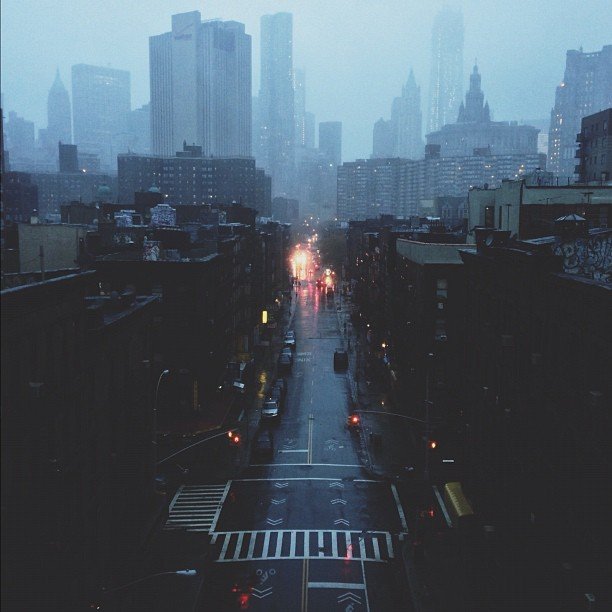 via @kimashton
For more first-person Instagram shots of Hurricane Sandy, check out the website Instacane.