Instagram Update Brings Tilt-Shift to Android Owners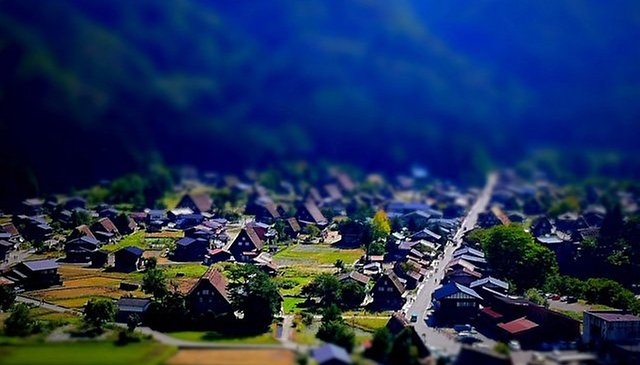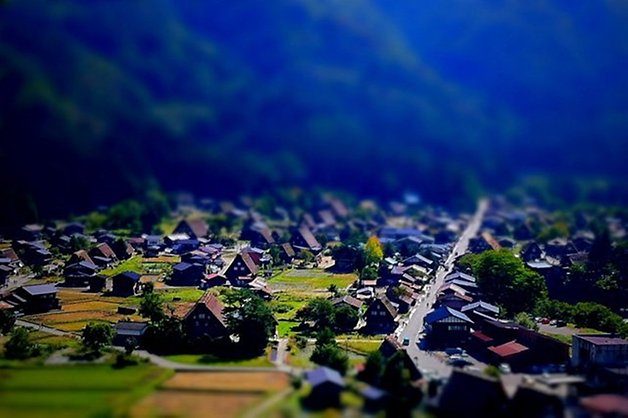 Attention Instagram fans! The long-lost tilt shift function – which has forever been a feature on Instagram's iOS version – has finally made its way to Android. Tilt shift is a method by which a camera focuses selectively on certain elements within a photo to create a miniature scene. Using tilt shift, you can make objects, buildings and people look like miniature versions of themselves. It's a really cool feature and I'm glad it's finally coming to Android.
The new feature appears in the drop icons on the top menu bar, allowing the creation of linear or spherical blur effects to create an extra depth of field. Here are some awesome tilt-shift Instagram photos circulating on the web.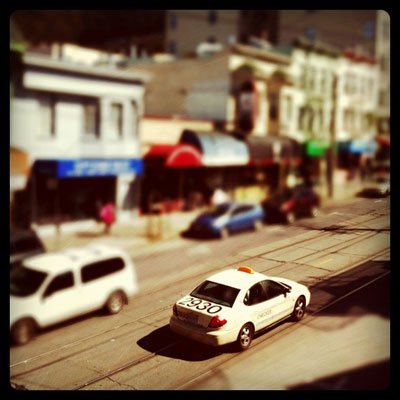 (Maclife.com)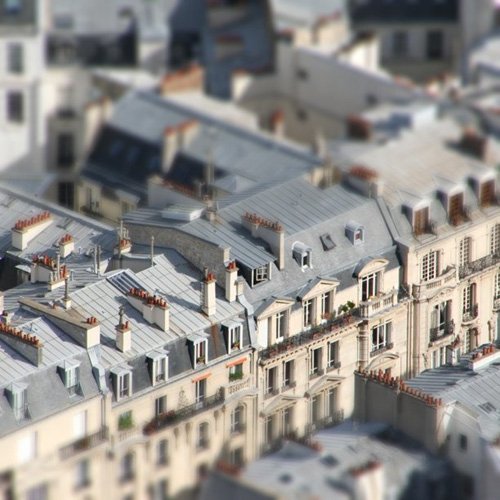 (greek.elecdoll.com)
I just downloaded the update and found the tilt-shift effect extremely easy to use. All you need to do is find an area of the picture you want to focus on, and the app creates a dissolve / wipe effect on the rest of the photo. Very cool!
Of course, you can download Instagram for free on Google Play today. Let us know how you like this new (for Android) feature!
(Top photo: Artandmobile.com)