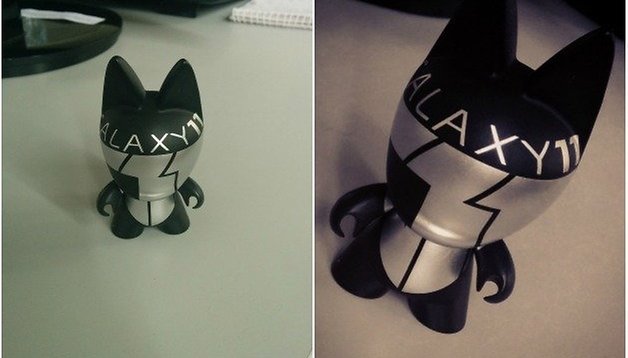 Instagram update: adjustable filters and new effects for pro-looking pics
A new update will be rolling out to Instagram for Android today, bringing it up to version 6.0. The famous picture sharing app allows users to add more subtle changes to their pictures, editing them in ways to please even pro photographers. This is now achievable with individually adjustable filters and 9 brand new effects.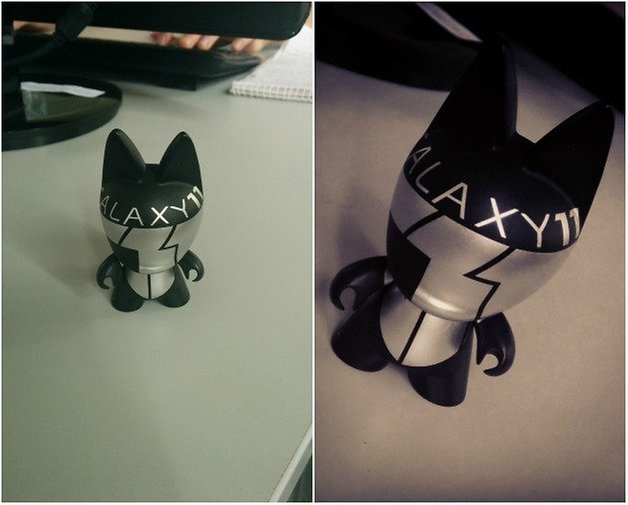 Instagram filters are world-famous, but the competition is getting fierce in the photo editing and sharing domain. In order to compete with other good quality apps, Instagram has added new sliders to control the existing filters, in addition to nine new photo effects, which the CEO of Instagram Kevin Systrom explains with this quote:
I wish there were apps that are free and do this well but they're either expensive, or $1.99 and not that great. Now instead of using multiple apps to get your photos looking the way you want, you can just come to Instagram.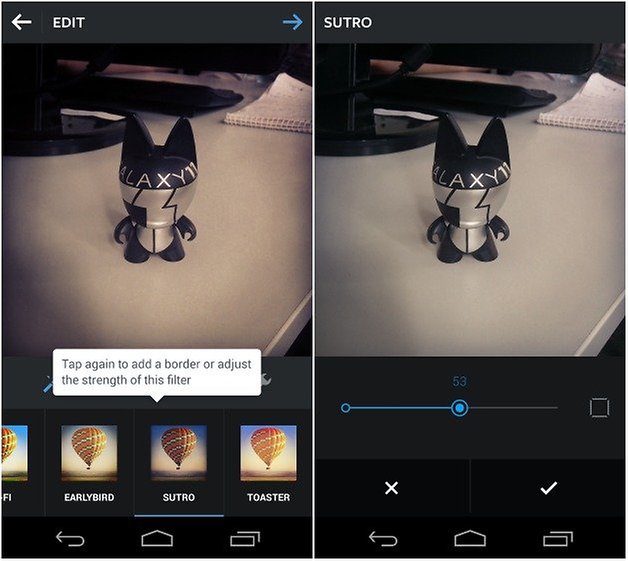 I received the update to the Android app today, and was able to play around with it, the new filters are actually quite nice. Now by tapping again on the filter, you can adjust its strength with the slider.
Tapping on the wrench symbol will bring up the new features brought with version 6.0, as again each one of these can be adjusted separately. The new editing features are as follows:
Straighten
Brightness
Contrast
Warmth
Saturation
Highlights
Shadows
Vignette
Tilt Shift
Sharpen

I took a pictures of the Samsung Galaxy 11 Cat and the results were really nice. The update will roll out today to both Android (Ice Cream Sandwich and higher) and iOS users. Personally, I think will use Instagram more often for editing and sharing pictures after this update.
What do you think of the new version of Instagram?