Latest Instagram update adds five awesome new photo filters – download the APK here!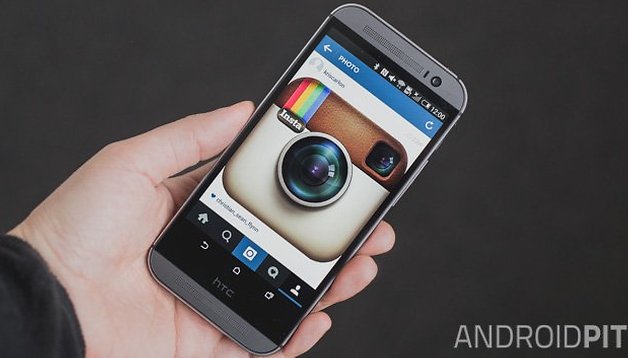 Facebook-owned Instagram is pushing out an update to its Android app. Instagram 6.12.0 adds five new photo filters which can be used to tweak the appearance of your shots before you share them with others. The update is slowly rolling out to Google Play, but you can grab the APK below if you don't want to wait.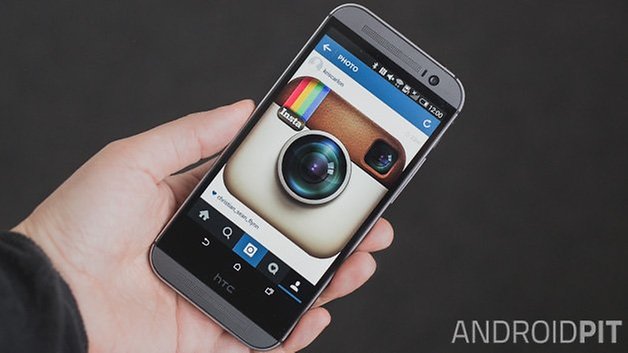 The names of the new filters the update brings don't give much away, but the effects are impressive enough. In the latest version of the app you'll find the following new additions: Crema, Jamae, Ludwig, Perpetua, and Slumber. Now that you have more filters to play with, you may well find that there are some you don't use. After you've taken or loaded a photo, swipe all the way to the right of the list of filters and you'll find a new Manage option. This can be used to disable any filters you'd don't use or don't like.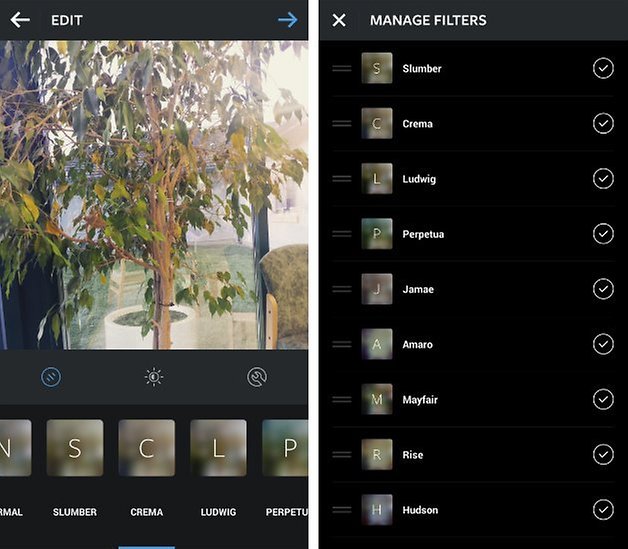 If you want to try out the latest version right now, you can download the Instagram 6.12.0 APK here.
Do you like the new filters? Are there any others you would like to see added?