Instagram Updates Adds Sound & Data Controls Instagram recently released some updates on its Android and iOS apps on Thursdays. The new features in the apps include a photo straightening feature on the Android version of the app. This was already available for the iOS version for some time though. The feature can be used when you take a picture that is crooked or tilted and you want to straighten up the picture. Other new features include new sound and data controls in both the iOS version and the Android version. Instagram did not release a full blog post on the new features but instead decided to tweet about them.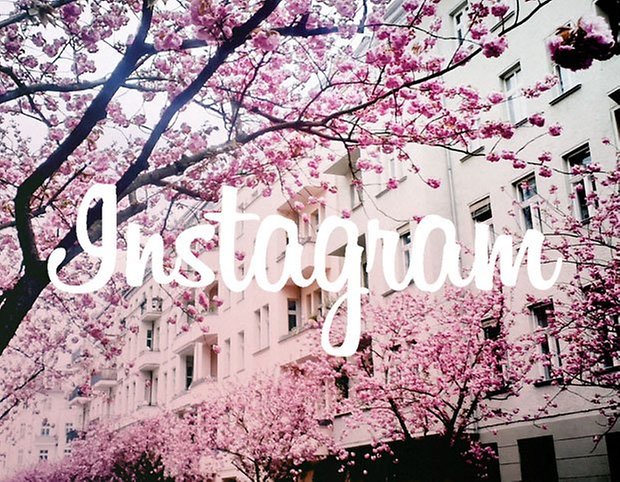 Today's iOS update includes new sound and data usage controls for videos on Instagram. Download here: http://t.co/jdsGS4WhKG

— Instagram (@instagram) October 10, 2013
It seems that users now have the option to mute the video sounds altogether or set it to the consistent with the phone's ringer so if you are scrolling through a video in class it doesn't start suddenly playing at full blast. This means that if your ringer is on, the video sounds will play automatically unless you choose the mute option in the app's settings. Alternatively, if you ringer is on vibrate or silent, then you wont be able to hear any sound in your Instagram newsfeed.
The data controls also allow for users to be able to decide on whether they want videos to pre-load automatically, or only when their phone is connnected to a wi-fi connection. This would allow users to save on their data plans.
This seems to be consistent with the thinking of Instagram's parent company, Facebook. The social media giant has been advocating for an app that minimizes data requirements for users, especially those outside of the United States as data charges can become costly for users.
Controls can be configured in the settings panel and the update is now available on both app stores.
What do you think of these new changes to the Instagram app? Please leave us a comment below and we will get back to you.