Rumor: Instagram Video Coming June 20th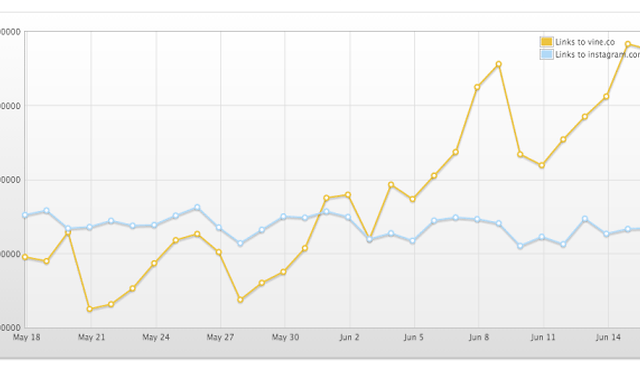 If you've been hoping and praying to take vintage filtered videos as well as pictures with your Instagram app, you may be in for a treat.
According to an article published on Tech Crunch, Instagram will soon begin allowing users to take and share short videos, much like their biggest competitor, Vine.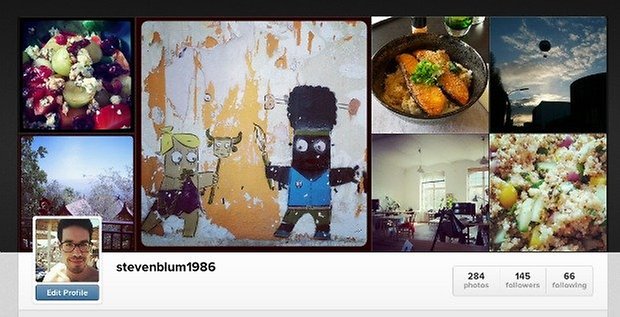 The update will apparantly be announced at a June 20th press event. Invitations have already been sent out to journalists.
This rumor comes hot on the heels of a report by blogger Matthew Keys which said that Instagram is testing a new function that will allow users to upload a video between 5 and 10 seconds long.
Facebook, which owns Instagram, is facing steep competition from video-sharing apps like Vine, so a "knock-off" could be in order. The app will surely be welcomed by fans, especially those frustrated by Vine's lackluster Android app.
If you look at the graph below, you'll understand immediately why Facebook is trying to break their way into the video sharing market. Damn.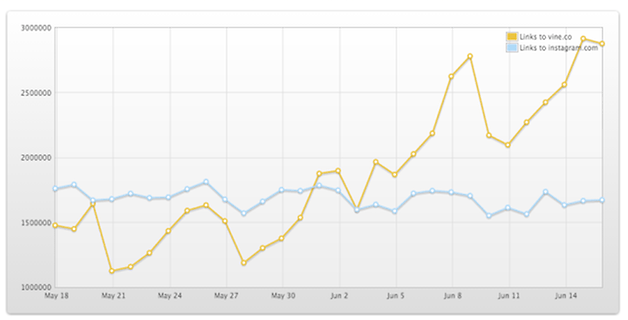 I just hope Instagram's new video function comes with extras you can't find on Vine for Android right now, like filters. What do you think about this news?