Instagram vs Vine vs MixBit: the battle of the ''mini'' videos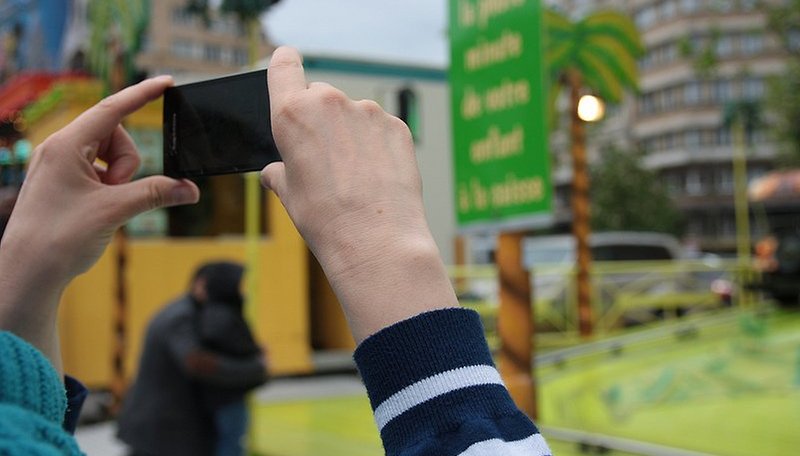 Images are very important in the smartphone world, where the newest innovative devices are not only integrating the best picture-taking functionality, they are also integrating more and more editing software packed full of filters, as well as the options to share creations across numerous social networks. At the same time, there's been a shift from the static image, and a new interest for GIF and mini videos. With the arrival of Vine for Android, it seems that developers have understood the public attraction to this type of communication and are now all jumping on board.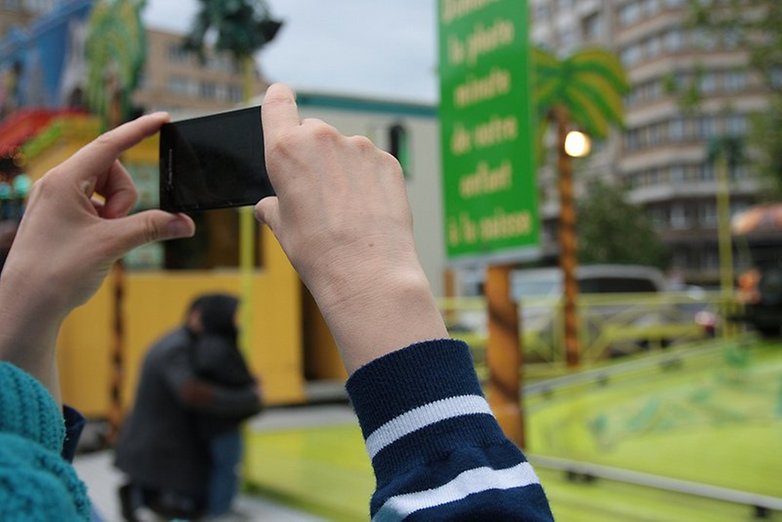 Creativity on smartphones and tablets is moving towards the animated image, whether it be a small or big video. Not only can pictures be shared across our social networks, you can now add small voice segments or moving images in a continuous loop. Both Android and iOS offer an enormous collection of new applications with this exact purpose. Today, we will compare three of the most popular mini-video apps: Vine, Instagram and the new MixBit.
New Instagram
In the mini-video ring, Vine is putting the pressure on other developers. Not too long ago, Instagram decided to add video to its service, the 20th of June to be precise. However this didn't seem to suffice, because a month or so llater the developers added a few new additional functions. This update added the option to import videos from your smartphone gallery to Instagram. Before this change, you were only able to upload clips that had been filmed with this application. The platform, which belongs to Facebook, conserved its square format and 15 seconds but also added the possibility to edit out a part of your video that you didn't wish to show or that you would like to keep private. This new function works only with Ice Cream Sandwich and later versions.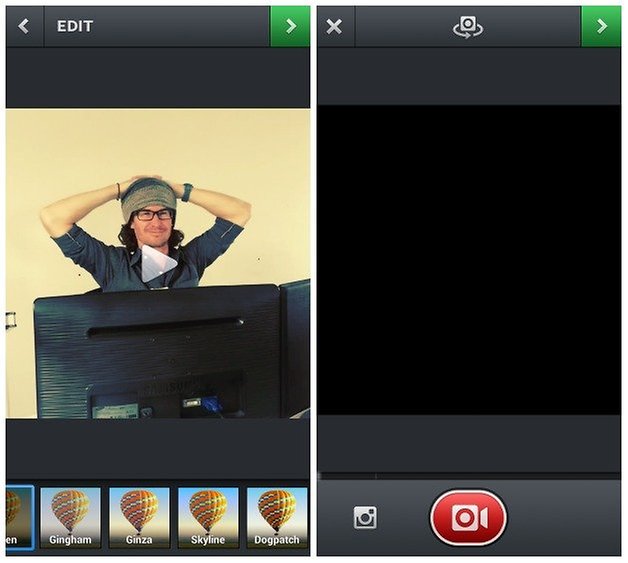 Vine puts pressure on Instagram
Vine also introduced a bunch of novelties this summer, however, little by little, Instagram came and conquered more of its turf. Without a doubt, Vine felt the increasing pressure and rolled out a new update a few weeks ago. It goes without saying that we will see additional updates in the months to come. This most recent update integrates a Facebook button within the app, the possibility to add hashtags and to tag people, access to the device's front camera and finally the integration of a new widget on the home screen called Capture. Videos recorded using Vine can be up to 6 seconds long.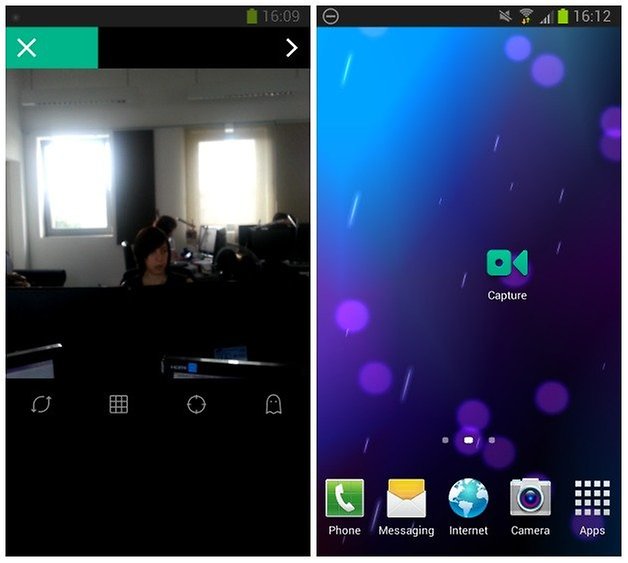 MixBit, approved by YouTube
The last mini video warrior in this battle is MixBit. Even if this application is only available for iPhone, you never know, it could be making an appearance on Android in due time (that is, if they know what's good for them). The tool's strong point are its creators: this mini video service was created by YouTube. With this accreditation, they're off to a good start.
It works very similarly to the popular video channel: a web service with an app that allows the user to register their 16 second clips, as well as edit and share them.
The difference MixBit presents faced against its Android rivals, other than the obvious different operating system, is that it permits you to combine many video sequences reaching up to 1 hour long.
The YouTube-created app offers a platform allowing editing, remixing and publication into a huge, completely anonymous feed, featured alongside known creators who have shared their name.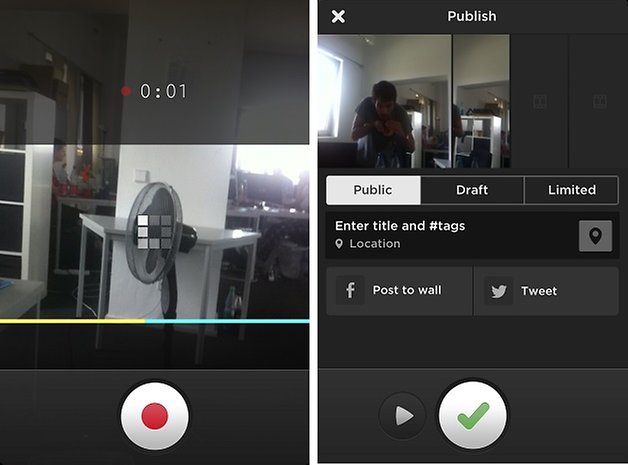 The main differences
The main difference between these three tools is the length of the clips, the shortest being Vine with only 6 seconds, and Instagram and Mixbit with pretty much the same length of 15 and 16 seconds.
In terms of filters, Instagram offers 13, while the two other don't have any at all. Since its creation, this has been Instagram's trademark.
The only application which doesn't record sound is MixBit from Apple, but this factor could appear in a matter of time, seeing as it is a young video that should improve as time goes on.
The three apps reunite in the fact that they all allow you to add tags or hashtags. The applications all offer Twitter support, as well as the option to create video catalogs. We should note however that Vine contains its own categories, where as Instagram and MixBit don't.
This graphs spells out the key differences and similarities between the three apps:
| | | | |
| --- | --- | --- | --- |
| | Vine | Instagram | MixBit |
| Video Length | max 6 seconds | max 15 seconds | max 16 secondes |
| Creative filters | No | Yes, 13 different ones | No |
| Focus | Yes | Yes | Yes |
| Editing clips | No | Yes | Yes |
| Infinite looping | Yes | No | Yes |
| Sound | Yes, audio is off by default | Yes, audio off by default | No |
| Video intergration | Yes | No | No |
| Tags and hastags | Yes | Yes | Yes |
| Social networks | Facebook, Twitter | Facebook, Twitter, Tumblr | Facebook, Twitter |
| Geolocalization | Yes | Yes | Yes |
Bottom Line
Personally, the video app which I prefer is Vine. In terms of practicality, it's the most minimalistic and simple of them all. It does exactly what it is supposed to do, while being a great tool for creating animations or for simple recordings. Even your tiniest recording can be turned into a GIF, which is a pretty nifty idea.
Despite my opinion, Instagram has a bigger community and portfolio. MixBit is still quite new in the game to know exactly where it will end up and in which functions it will specialize. Have you tested them out? Which app do you use for mini vids?