Intel's Atom nudges out Quark processor for Edison computing platform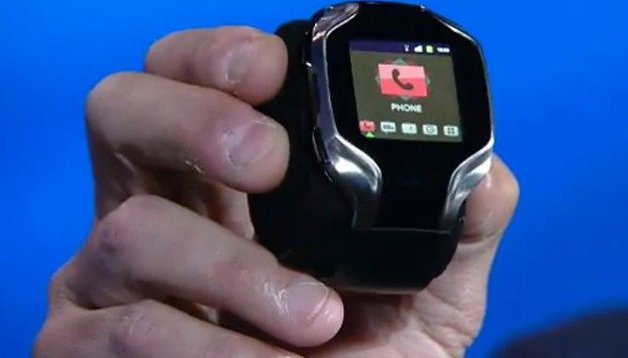 Bit-Tech recently reported that Intel has decided to use the 22nm Atom processor in its Edison platform for wearables. Originally, Intel had announced the Edison platform using its Quark processor.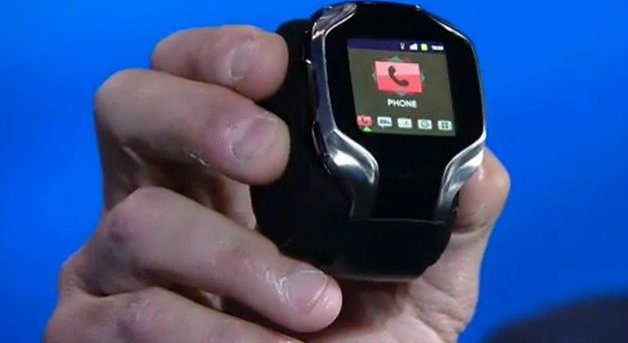 Intel has given up on the Quark processor in its Edison platform, at least for the short term. Intel states that it still plans to use the Quark processor in the future, but because of "an enthusiastic response from the pro and entrepreneurial communities," they have decided to bring in other board types for the project. For the present, Intel is using the more reliable and proven Atom 500 MHz processor. The Quark processor was supposed to allow the platform to be scaled down to an SD card size.
Intel's move means that the platform, meant for wearable devices, will have to make do with larger chips for the time being. When Quark does make its way back to the Edison platform, wearables will be able to make use of the small-form chip to scale down devices. Smaller devices are something that all wearable manufacturers strive for in product design.
What is the Edison platform? Intel's Edison platform is its wearable processor array with built in wireless connectivity. It is set to release this Summer for manufacturers to make use of small processors for wearables. While Quark won't be on display, the reliable Atom processor is sure to help increase the tech improvements to the wearable device field.
Do you think Intel made a smart decision moving to the Atom processor? Would you rather buy a wearable using the smaller Quark or the larger, more reliable Atom processor? We'd love to hear your thoughts.