An Interview with AndroidPIT's App Developer Henrique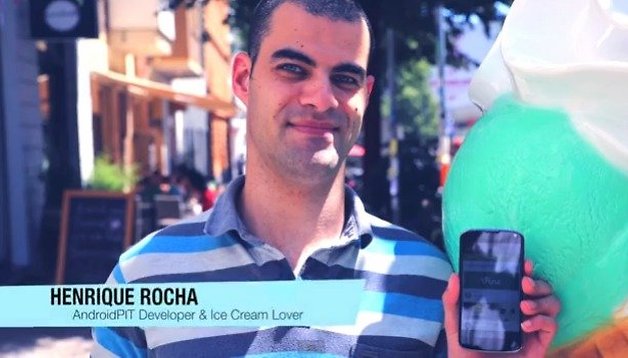 Most Android users are beginners and don't know much about app developing, how to get into this line of work and what it's all about! Step into the world of AndroidPIT's very own app developer Henrique Rocha who we had the opportunity to interview about his own app developing experience, the changes that will be implementing on AndroidPIT's own app as well as what's going on in the world of developers i.e. Google I/O and how it affected him.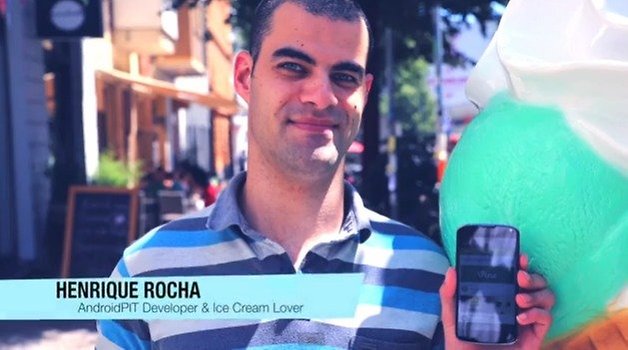 Though we have a large beginner group, many Android developers check us out once in a while to read about the interesting innovations taking place in this ecosystem. For most of us, the Google I/O meant cool new things like Google Hangouts and updates to Maps, but the ears of developers perked up with the announcement of new APIs (Application programming interface).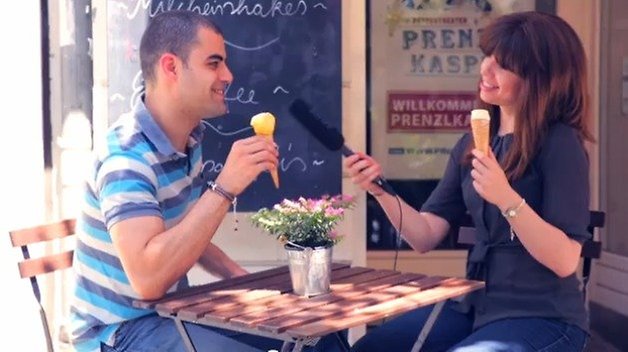 Also, what does it take to be an Android developer? Is this actually a difficult job to do? Henrique delves into these matters as well as gives us some hints on what the new updates the AndroidPIT's own app will look like. He has also written a developer-oriented blog about the Picasso picture library for developers in plain simple text to avoid excluding even the most beginner of Android users.
Warning: this video includes a lot of ice cream, hamburgers, lightheartedness, a beautiful sunny day, some Android developer info and a laugh or two. If your view of the world is too serious, this might not be the video for you!