Interview with Lewis Boadle: Developer for App ''Quell Memento''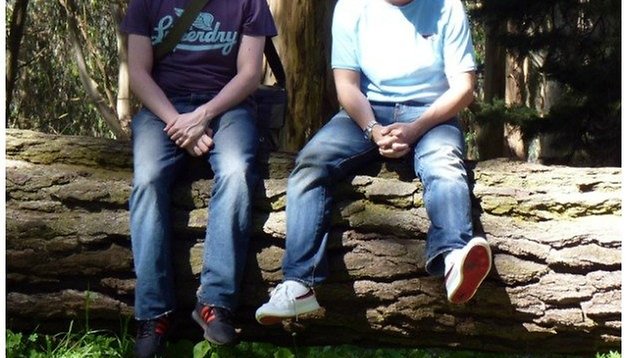 Next in line in our AndroidPIT Developer series, we had the super opportunity to speak to yet another indie app developer who has brought some love to the Android ecosystem with their game Quell Memento, a popular one in Google Play. We chatted with the dev about his background and about the achievements of the indie-development project Fallen Tree which is made up of Lewis and teammate Joe.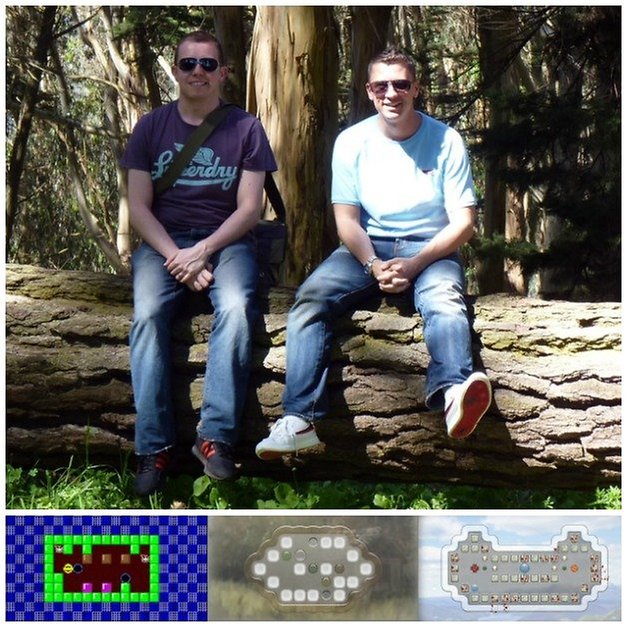 Are you an indie-development project?
Yes, we are indie developers. There's just 2 of us - Joe and myself (Lewis).
How did you guys start your developing careers? Which games for which platforms did you develop in the beginning?
We released our first game, Quell, for iPhone in 2010, while we were both working for Crytek. Formerly we were at Free Radical Design (Joe) and Eurocom (Lewis). The next year we made Quell Reflect, and in 2012 we went full-time as Fallen Tree Games, releasing Quell Memento this year.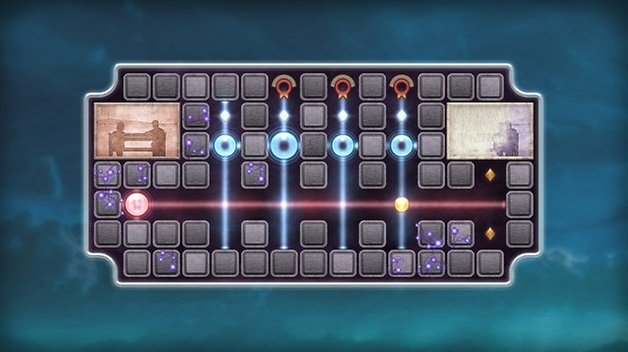 When and why did you decide to develop apps for Android?
As soon as the iPhone version of Quell was complete, we started to bring it to Android, developing on a old 2.1 device with not much storage. Back then, Android was still a bit clunky to use, but had lots of potential. Now we develop iOS and Android versions at the same time, although we usually stagger the releases by a couple of weeks so we can respond quickly to any problems.
Your App "Quell Memento" is doing very well in Google Play. Did you have any pesky problems during the time spent developing this app?
Quell Memento focuses on an old man's memories near the end of his life, but the decision to add his voice-over was made late in development. We called on a previous colleague, Rob Yescombe, to write the voice-over lines and find a voice actor. Embarrassingly enough, he told the voice-actor applicants that we were looking for "an elderly gentleman who is so old that he is nearly dead". That caused a few raised eyebrows!

Quell Memento is the finale in the Quell sequence of games and the only one that we were working on full-time (i.e. not working industry day jobs). As such we wanted to pull out all the stops, and make the best game we could! I think the biggest issue with the development of that game was not getting carried away. We spent a little too long on it, adding new features and new game-play elements, but we're very proud of the result.

Are you planning on creating more apps running on Android devices in the future?
Absolutely. We have a few ideas which we are discussing at the moment but they're still just prototypes at the moment... so, sorry I can't be more specific!
Did you have special support for the developing and selling of your apps?
Our income is entirely dependent on the sales of our games, and for this we rely heavily on word-of-mouth and user ratings. As such, the quality threshold is of paramount importance to us. Players who buy one of our games will often buy the others, and so we feel responsible for making sure every game exceeds their expectations!
Which hardware and software did you use for developing your Android apps?
Everything is coded from the ground up, to give us maximum flexibility. As such, we only really use Visual Studio and Photoshop running on PCs. The level creation uses our own in-house editing tools.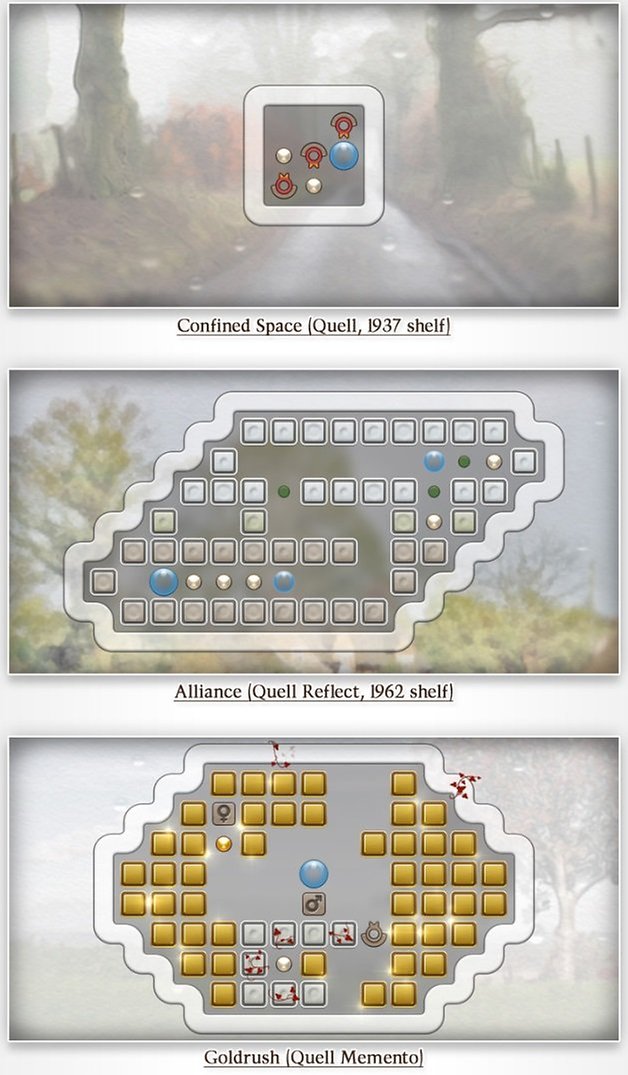 Do you have some hints for other developers based on your own experience?
We worked on Quell in our spare time, and only left the safety of our jobs once it had proved itself. However, there are numerous paths which lead towards being a viable business, so it would be foolish to say our path is the only true path!
I think it's important to work on projects about which you are passionate. Allow yourself to be influenced by others, but don't slavishly copy. The mobile market is so competitive that it pays to have pragmatic business strategies. It's about being ambitious and realistic.
Which smartphone or tablets are you using in private? Are there any apps that you can't live without?
Joe and I are both on iPhone contracts, but we regularly take home the office Kindles and Samsung devices for e-books and to play the latest games. My girlfriend uses my Galaxy tablet to play Hidden Object Games all the time, which drives me mad!