Introducing points and levels on AndroidPIT!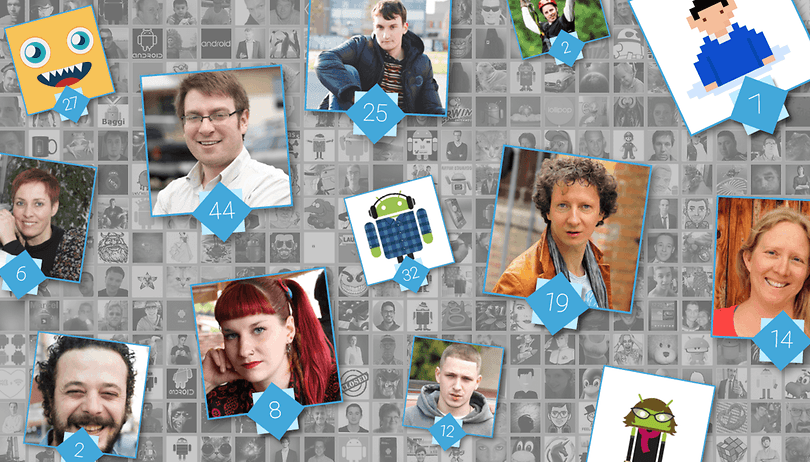 AndroidPIT is about a whole lot more than just news. We are the world's largest Android community, which means we're powered by you, our users. Today we have some exciting news for our community: we're introducing points and levels to reward those users who actively contribute and participate.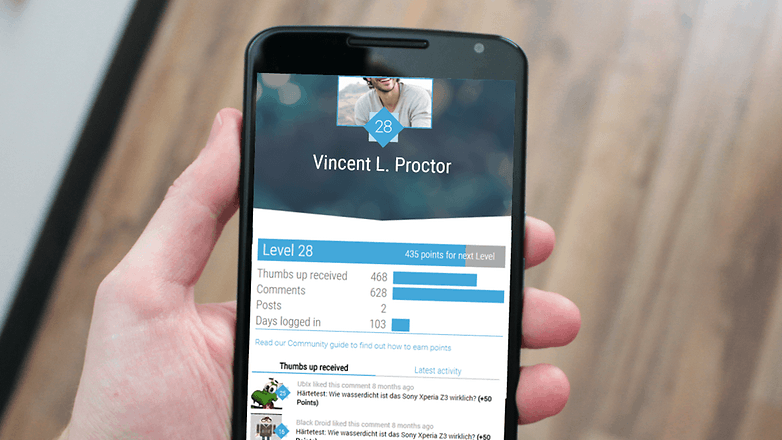 From now on, whenever you see other users on the site, you'll also see their level next to their profile pictures. The higher a user's level, the more that user has contributed and the more valuable those contributions were.
Here's how it works. Certain activities will give you points and the more points you have, the higher your level. These activities give you points:
Post and comment. Every time you comment on an article or post into the forum we'll award you 10 points
Upvotes. Contributions that get up-voted have proved that they are valuable to others. You'll get 50 points every time someone up-votes your posts or comments
Subscribing to our weekly newsletter. Not only will you have the most important updates from AndroidPIT in you inbox every week, you'll also receive 30 points
Checking in regularly. For every day that you're logged in, we'll give five points
We've also updated the user profiles. They now look good on mobile devices and we've cleaned out stuff that's no longer required. You'll see at a glance how often a user carried out certain activities and how they gained their points. Note that editing your settings still takes you back to the old user profile - we will be fixing this soon.
One more thing: to see who has the highest level, we've created what we're calling the community chart. You'll also see your own position at the top of the page.
These changes are just the beginning. We have a whole bunch of further improvements and features lined up that build up on this foundation.
Let us know your thoughts in the comments below (remember you'll get points for it!).