iPad Mini's Inferior Display Is Good News for the Nexus 7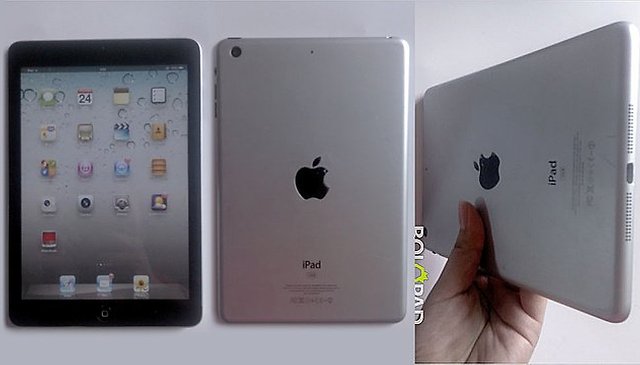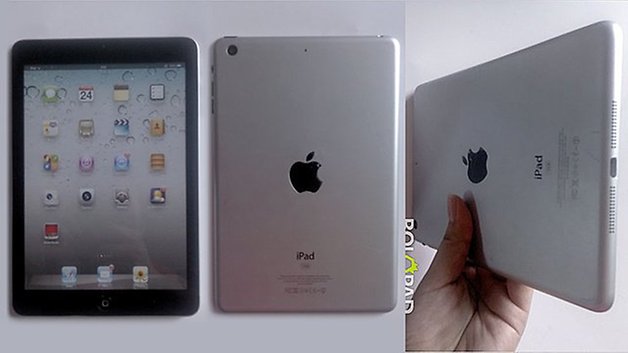 How much do consumers care about the displays of their tablets? Apple, for one, is betting that they don't care too much. The new iPad Mini – which will very likely be announced later today — is rumored to have a display inferior to both the Nexus 7 and the Kindle Fire HD, yet will likely cost at least a hundred dollars more. Will consumers still bite?
Think about it: the display is arguably the most important spec to consider when buying a tablet. After all, the whole idea of a tablet is having a display you can walk around with, read in bed, play with when you're sitting on the toilet and bring on trains, plains and automobiles. Without a stellar display, a tablet is still functional but doesn't quite warrant the price.
But according to the WSJ, the iPad Mini won't feature a Retina display. In fact, the display will probably be somewhere around 1152 x 768 pixels, which is less than the 1200 x 800p display on the Kindle Fire HD and Nexus 7. Here's what DisplayMate has to say about the iPad Mini's rumored display:
Keeping the 768 pixel height will allow Apps expecting 1024x768 to be displayed with Letterbox borders in the same way as on the iPhone 5.

Here are the possibilities:
1024x768 is 4:3 = 1.33
1152x768 is 4.5:3 = 1.50 <— Most Likely based on photo
1228x768 is 16:10 = 1.60
1366x768 is 16:9 = 1.78
In other words, based on the photos that have been released so far, the chances of Apple's iPad Mini really excelling in the display arena are slim.
So will having an inferior display affect the iPad Mini's chance of success? Apple has the upper hand when it comes to tablet apps, and since the iPad has dominated the tablet scene for so long, I have no doubts that the iPad Mini will dominate the budget tablet crowd. But the fact that the tablet has a technically inferior display to Android's offerings could hurt Apple's cred in the long run. Even if the iPad Mini does well, Apple will no longer be seen as being on the cutting edge in the tablet world.