How The Same Apps Look On The iPad 2 and Galaxy Tab 10.1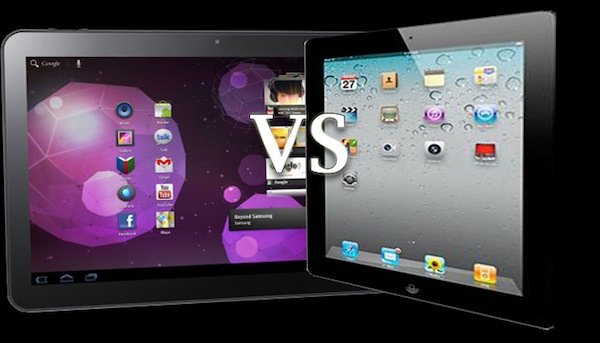 Yesterday AndroidPIT Editor Eric published an article on some statements made by Tim Cook when comparing the Twitter app on IOS against the Twitter Android client, and it made me think about how often people honestly think that applications look better on the iPad just because it's the iPad. Well, we wanted to let YOU be the judge, and in this video, we review 5 apps that run on both Android and IOS, and compare them side by side on the Samsung Galaxy Tab 10.1 and the iPad 2. After watching this, you can decide whether the apps look better/different because of an operating system, or because of the developers who designed and created them.
So, what do you think? If you ask us, the user experience is just about the same. Of course there are going to be some differences in the look and the feel of the apps, but that has more to do with the individual developers and less to do with the system the app is running on. Thanks for watching!