iPhone 5 found to be most hated handset The iPhone 5 has been suprisingly panned by users according to a recent survey of social networks. About 20% of iPhone users were critical about Apple's flagship handset due to it being deemed too similar to previous iPhone models, the inaccuracy of Apple's new mapping application and also because of the introduction of a new power socket which has rendered previous models obsolete. Meanwhile on the other end of the spectrum, the Samsung Galaxy S4 is the phone that received the least amount of complaints with about 11% of comments about it on social networks being negative.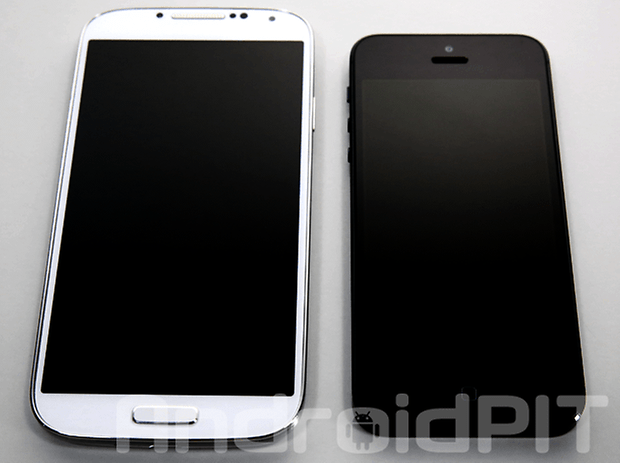 We Are Social is the company that conducted the survey of smartphones on social networks. It followed various phones since they were launched. The phones that were monitored were the Galaxy S4 which was launched in March of this year, the iPhone 5 which was launched in the fall of 2012, the Blackberry Z10 which was launched at the start of this year and the Nokia Lumia 920 which was also announced in the fall of last year.
Reasons For Hatred
The three main reasons the iPhone came under such heavy scrutiny were the lack of innnovation, the Apple maps application's lack of accuracy and the introduction of an 8 pin lightning socket which meant that previous chargers were rendered obsolete. Apple acknowledged the gaffe a couple of weeks after the phone was launched by issuing an apology and by also recommending that users download an alternative mapping application.
How has Samsung Fared?
Samsung on the other hand has a lot more positive buzz with a lot of people talking about the new innovative features on the phone such as the eye tracking.
iPhone 5S and iPhone 6?
Many are predicting that the next Apple phone is set to be announced on September 10th and is set to go on sale about 10 days later. Rumours are also circulating that another cheaper iPhone will be unveiled which might mark the first time that Apple has released two phones in the same month.
What do you think about Apple and the supposed lack of innovation with recent iPhone models?