iPhone 5 Is the Thinnest Smartphone....That Apple Has Ever Made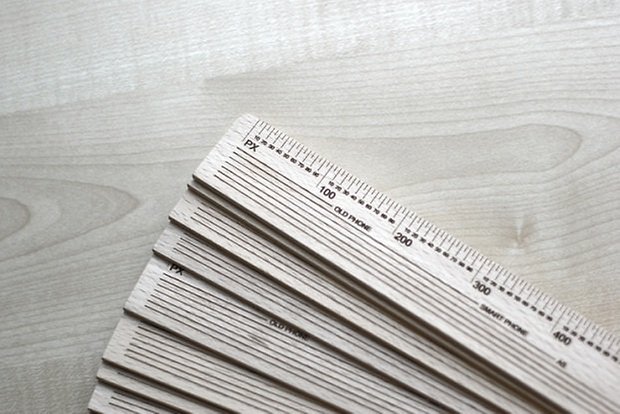 Yesterday I spent over an hour glued to my screen, gobbling up the entire iPhone 5 presentation. I kept hearing the same thing: "This is the thinnest smartphone...the thinnest we've ever made...we've made it using the thinnest materials....it has been designed so thin..." Besides fat-shaming all of those other smartphones out there (I guess it's bikini season over in smartphone land), Apple's statements seemed destined to mislead: perhaps the general public would hear the words "thinnest" so many times that they would begin to think Apple has designed the thinnest smartphone ever.
This is patently false.
There are at least four other smartphones, that I know of, thinner than Apple's iPhone 5 (which measures .3" thick). If you're looking for a thinner-than-thin Android, here are your options:
The ZTE Athena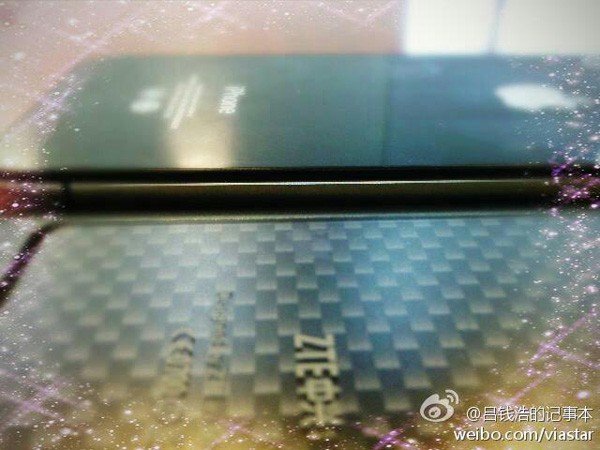 The ZTE Athena is the slimmest smartphone on this list: at just .24 inches thick, it's .6 inches thinner than the iPhone 5. Other features include a 720p display, a Cortex-A15 dual-core processor, up to 64GB in internal memory and Android Ice Cream Sandwich. The only problem? It's not yet on the market. So Apple *could* say they're offering the thinnest smartphone currently available, right?
Oppo Finder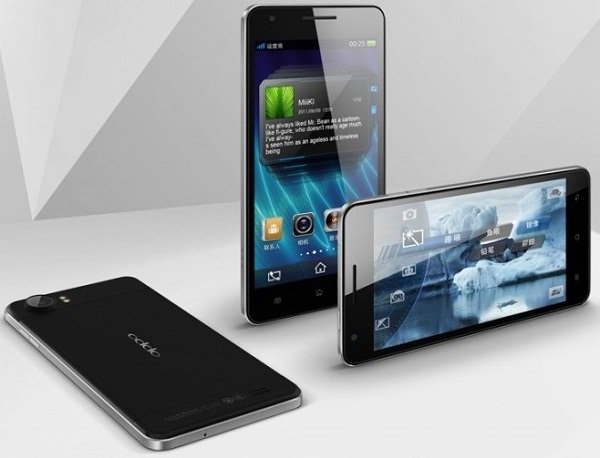 (Foto: Android Guy)
Nope. The Oppo Finder was THE slimmest smartphone on the street when it was first introduced, measuring just .25" thick and it's actually available for purchase. For $479.00 you also get a dual-core processor, 1GB of RAM, a 4.3-inch screen and Android ICS. Not bad.
Fujitsu Arrows μ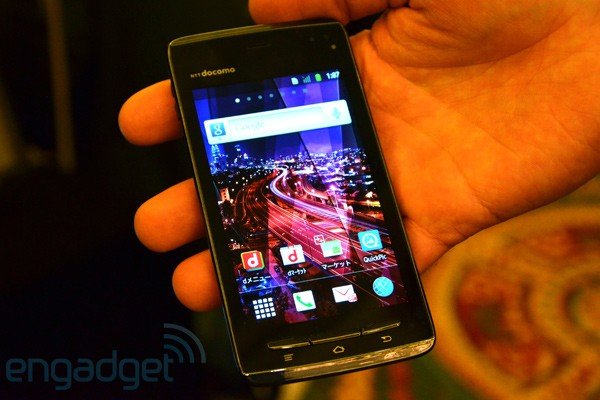 (Foto: Engadget)
Fujitsu Arrow μ was only able to hold on to the title of world's thinnest smartphone for a few hours at CES this year...right before Huawei introduced their Ascend P1 S (pictured below). It's not a spectacular phone, but it gets the job done with a 4" screen and a 1.4 GHz processor.
Huawei Ascend P1 S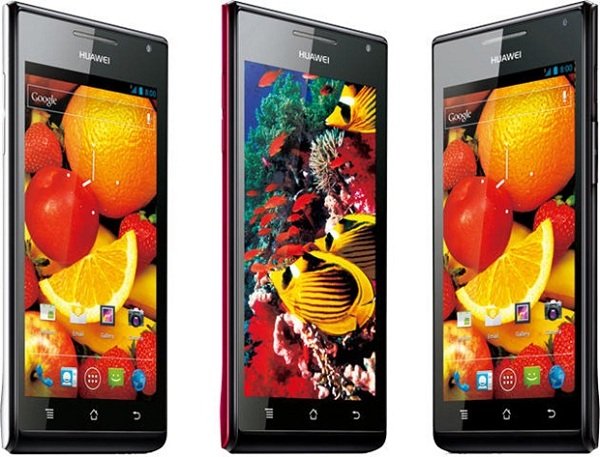 Lastly, we have the Huawei Ascend P1 S: also presented at CES this year. This phone is not only thin but also is also packed with fancy specs, like a TI dual-core OMAP 1.5 GHz processor, 1GB of RAM and a 4.3-inch screen. It's .26 inches thick, beating the iPhone 5 by .4 inches-
Can you think of any more great slim phones? And also: why do we even care about these things so much? Personally, I like a little cushion for my button pushin'.*
*Sorry...that was terrible