This Hilariously Awesome iPhone 5 Knock-Off Also Runs Android ICS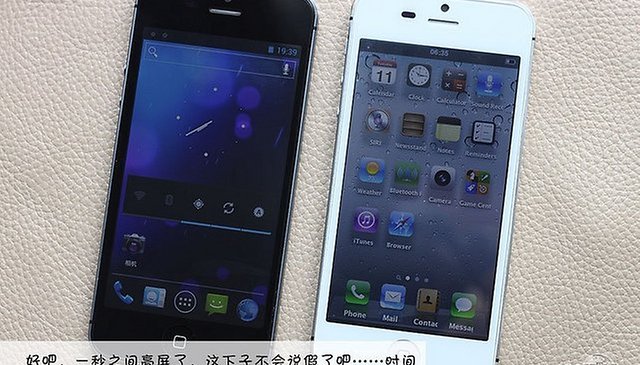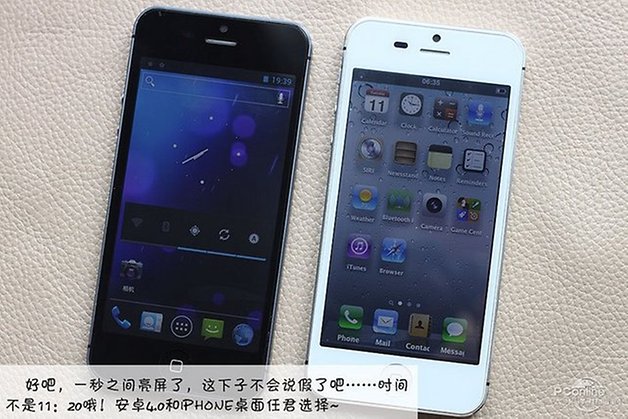 Hello! No, you aren't seeing things. Two worlds really have collided. That really is an iPhone 5 look-alike running Ice Cream Sandwich. A Chinese company called LeGuo released the multiple-patent-infringing device a full day before the global release of the iPhone 5. It sports a slightly larger screen, a smaller dock connector and "Siri."
HAHAHAHA..ha....ha.
But wait, it gets even better. Because there are, like, zero patent laws in China, the phone is even more legally dubious. For those who truly can't decide between Android and iOS, the phone comes with an iOS theme that can be easily disabled. See?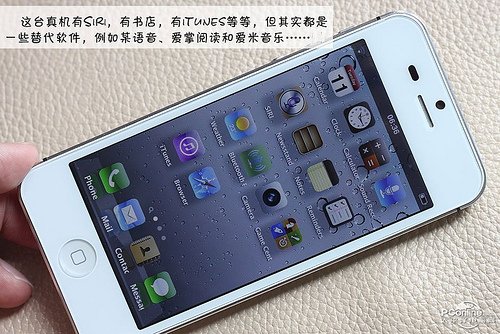 (iOS)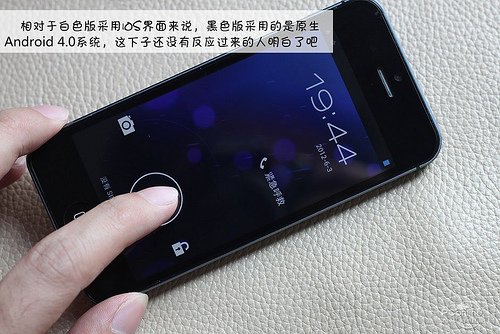 (ICS)
And even seems to run some knockoff-version of Siri. Lulz: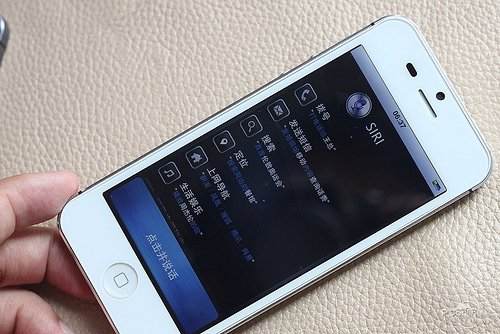 Meanwhile, the built-in camera app looks nearly identical to Apple's.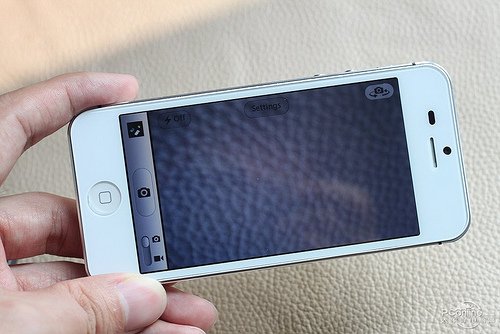 Is it Apple or is it Android or is it Apple or is it Android?
No doubt Apple wishes they could nuke the phone right now and send in a squat team to clean up the charred remains. Maybe it's my own glee at the thought of Apple finding this phone, but I find it freaking hilariously awesome. How great would it be to be able to send this phone to that one friend who can't decide betwen Apple and Android?