5 Things You Can Do Now Instead of Freaking Out Over the iPhone 5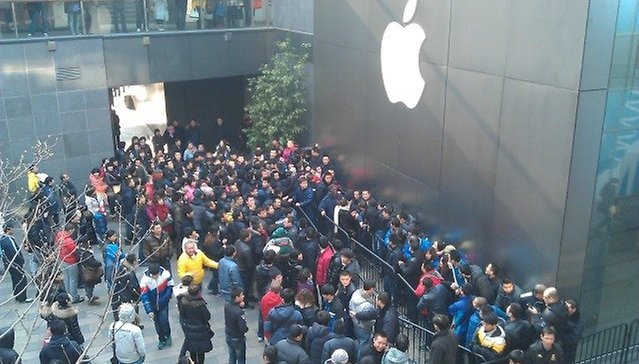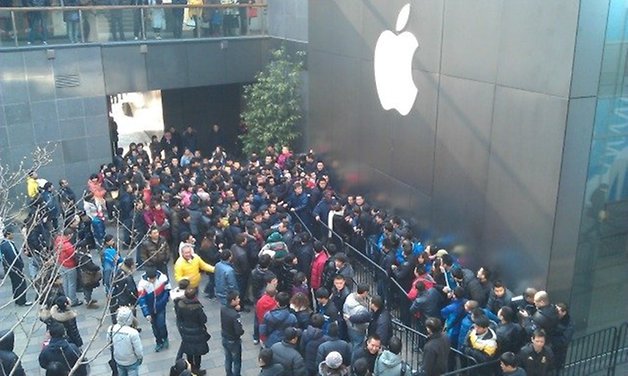 It's that time again: the iPhone 5 is about to be announced live in San Francisco. If you're an Android fan, you're probably bored by the prospect of a modestly refreshed phone, so here's a list of other things you can do instead of watching the presentation. After all, there are more important things in the world than a new phone. Right? Here's what to do:
Buy new toilet paper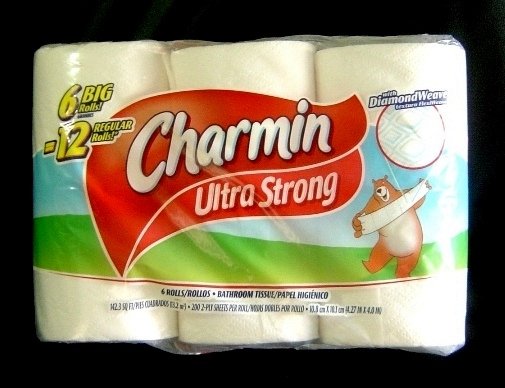 ...the snuggly swoft kind.
Finally get that haircut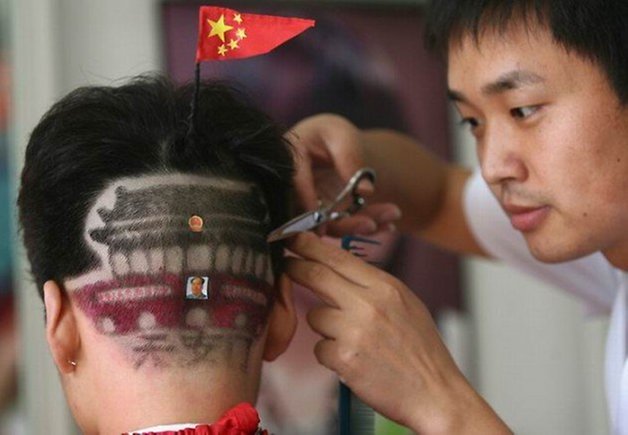 ...and throw a party in the back.
Watch Top Chef Masters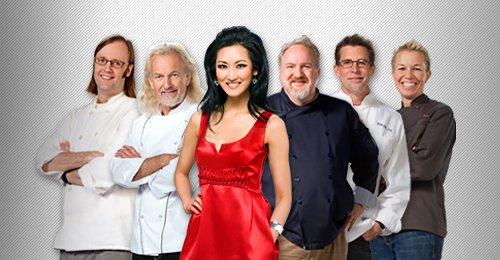 ..because it starts at 10AM PT, which is exactly when Tim Cook will start blabbering about iOS's "amazing growth" in the iPhone 5 presentation.
Play "Granny Smith" on your Android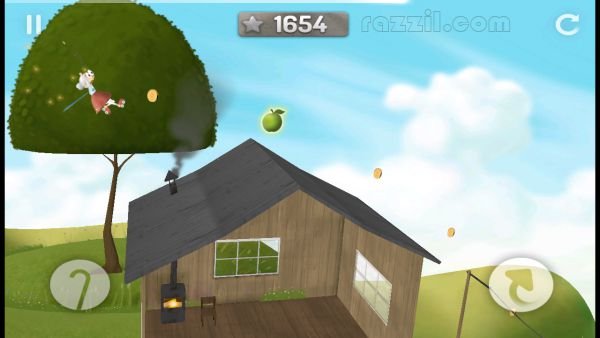 ..and steal all the apples.
Watch this hilarious iPhone 5 parody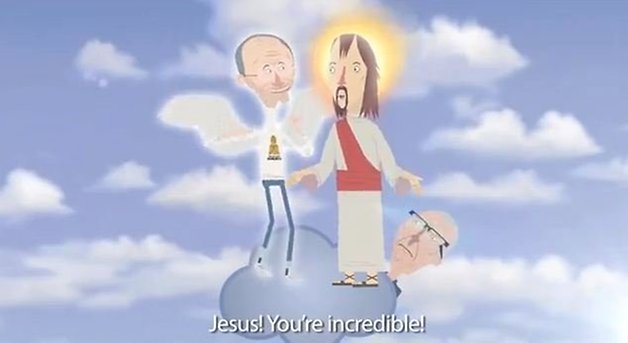 ...And laugh as Tim Cook starts crying tears of joy after being handed a black turtleneck by Steve Jobs the hologram.
(Bonus!) Think about the things that really matter in this world...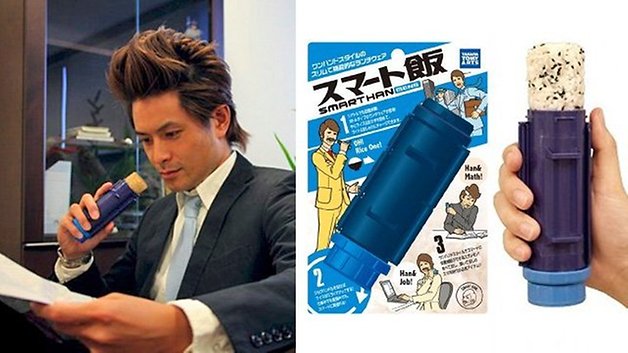 ...Like this tube that can hold rice.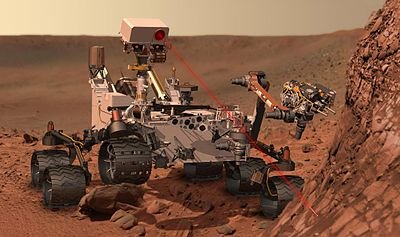 ...or the fact that this man-made robot is still conveyer-belting its way across the Mars landscape
Or the fact that the Euro may soon collapse and the Iranian nuclear program is probably not for peaceful purposes, and AIDS still exists and Barack Obama needs to defeat Mitt Romney, etc., etc...
(Top photo: bigbullinachinashop.blogspot.com, third photo: crazyamingo.com)