iPhone 5C: a cheaper, more plastic iPhone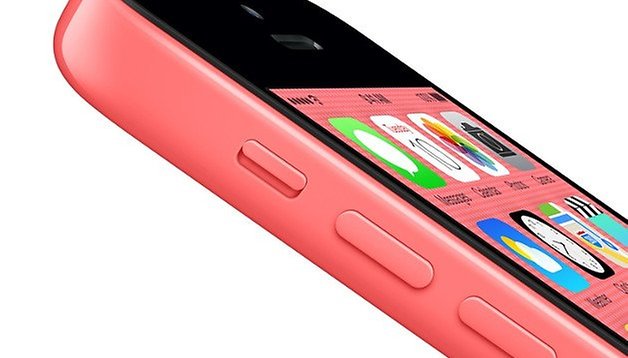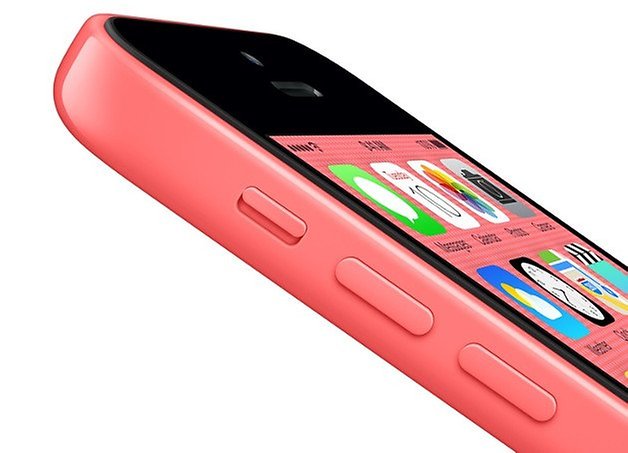 The iPhone 5C has a hard-coated polycarbonate body with a reinforced steel frame inside, providing a continuous body (the entire back and sides are made from one piece of plastic) and one that will hopefully perform better than their glass and metal counterparts. The iPhone 5C will be available in five colors: Green, yellow, blue, white, and red. From the looks of it, the iPhone 5C design has been modeled around the iOS 7 design and it the pastel colors of it matches compliments well with the new operating system.

As for specs on the device, despite obviously being categorized as a mid-range smartphone, it does have some impressive features. The iPhone 5C will have a 4-inch retina display on it with full sRGB standards. As well, inside will be an A6 chip as well as a "higher capacity battery", which unfortunately, doesn't give us much insight into what exactly the battery capacity will be. As well, there will be a 8 MP iSight camera built inside of the device and an "Facetime HD camera" on the front that will boast a better sensor for low light conditions.
The iPhone 5C will have LTE connectivity built inside it and support Bluetooth 4.0 and a board spectrum of dual-band WiFi.
You're looking at dropping $99 US Dollars for a 16 GB version of the iPhone 5C or $199 for the 32 GB version. The iPhone 5C will be available in a certain amount of countries on September 20th including: United States, Australia, Canada, China, France, German, Japan, Singapore and United Kingdom. It will be available for pre-order on September 13th.
Technical Specs
| | |
| --- | --- |
| | iPhone 5C |
| Display | 4-inch Retina Display, sRGB standards, Widescreen Video, 640 x 1136 pixels |
| Processor | Apple A6 |
| Internal Memory | 16 GB / 32 GB |
| RAM | 1 GB |
| Connectivity | LTE, Bluetooth 4.0, WiFi 802.11 a/b/g/n @ 2.4 and 5 GHz |
| Colors | Green, Yellow, Blue, White, and Red |
| Operating System | iOS 7 |
| Camera | 8 MP iSight Camera (Rear) and 1.2 MP Facetime HD Camera (Front) |
| Battery | Lithium-ion battery, Up to 250 hours standby |
| Dimensions | 124.4 x 59.2 x 8.97 mm |
| Price | $99 for 16GB / $199 for 32 GB on 2 year contract |
We will update this article as we get more information for the iPhone 5C.