Leaked iPhone 6 images show 4.7 and 5.5 inch models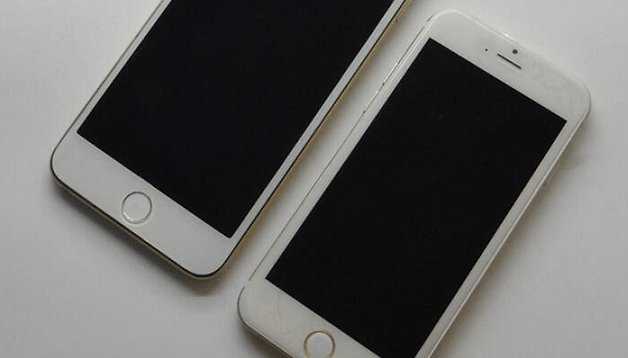 Thanks to a new set of images posted by Australia's Sonny Dickson (famous for leaking the iPhone 5s before its announcement last year), we now may have a first side-by-side look at Apple's iPhone 6 models...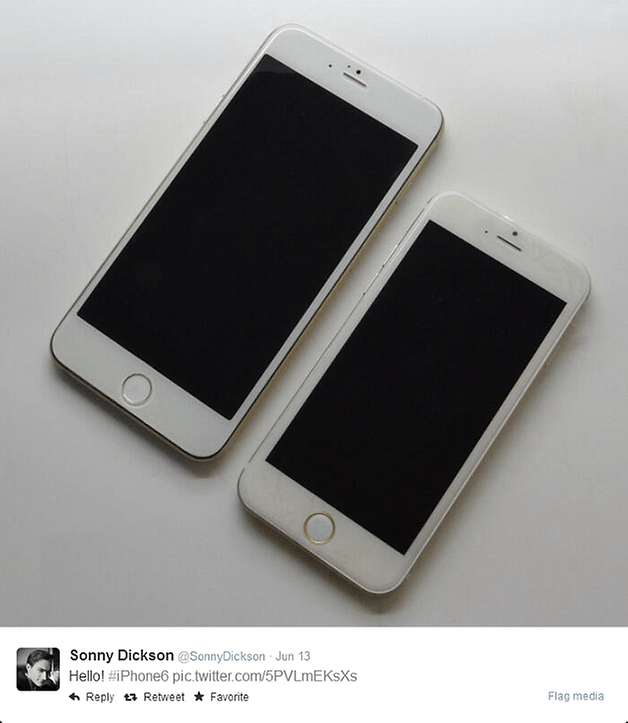 The pictures support rumors that Apple will be producing both a 4.7-inch and 5.5-inch version of their flagship smartphone this time around, expected to arrive in September to coincide with the recently revealed iOS 8. They also appear to show a new power button placement on the side of the device, rather than at the top as with the current models. Of course, we don't how authentic the images are, but Sonny Dickson's Twitter account has been a reliable source for leaks in the past.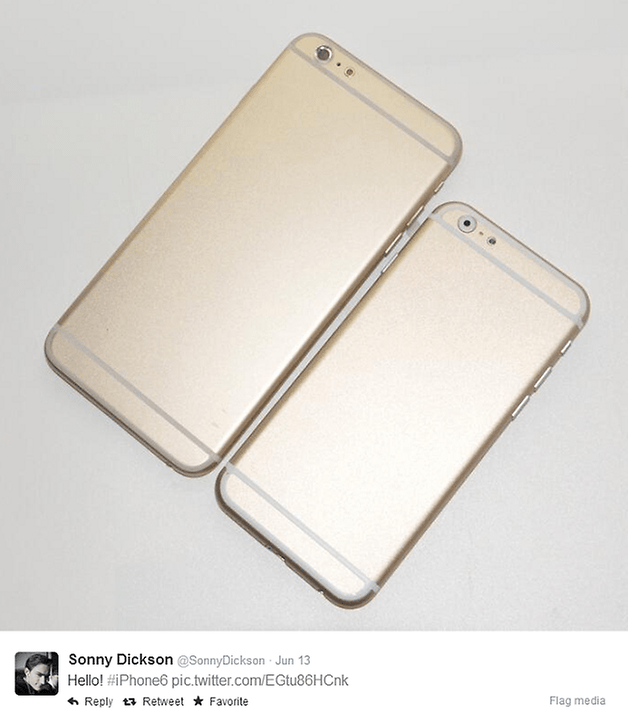 In terms of scale, the larger device looks more comparable to something like Samsung's Galaxy Note 3 phablet. But if the reports of Samsung's Galaxy S5 Prime are true, and the new model arrives soon sporting a 5.3-inch display, it looks like Samsung and Apple are going to have another serious head-to-head battle with the hype surrounding their premium devices.
Update: 18.06.2014, 4:45 P.M.
TechSmartt have apparently gotten their hands on some dummy models like seen in the above pictures. The handsets, which they say have been sent to phone case manufacturers ahead of the iPhone 6 launch, appear to confirm that a 4.7" and 5.5" version of Apple's flagship smartphone are in production. Here's the video:
What are your thoughts on the new Apple handsets?