2013 calling! iPhone 6s to feature similar display resolution to HTC One M7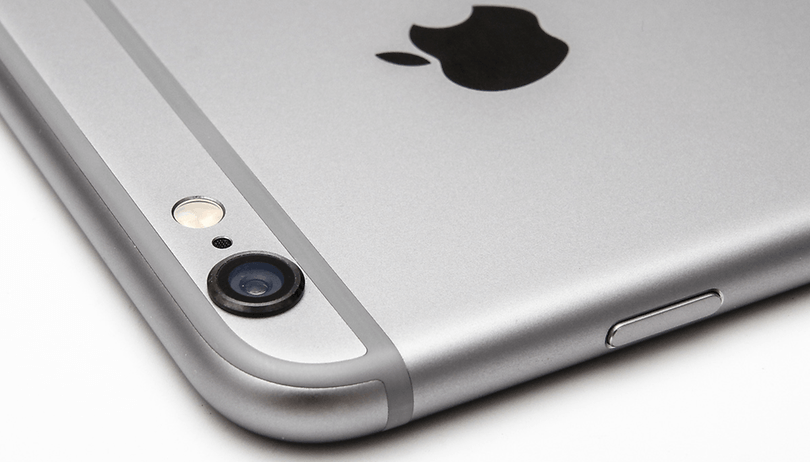 The iPhone 6S could arrive with a display comparable to an Android flagship from early 2013, according to a recent rumor. The new Apple flagship is expected to be unveiled tomorrow and, if the information we have is accurate, the 4.7-inch display will feature a 1,125 x 2,000 resolution and 488 pixels per-inch.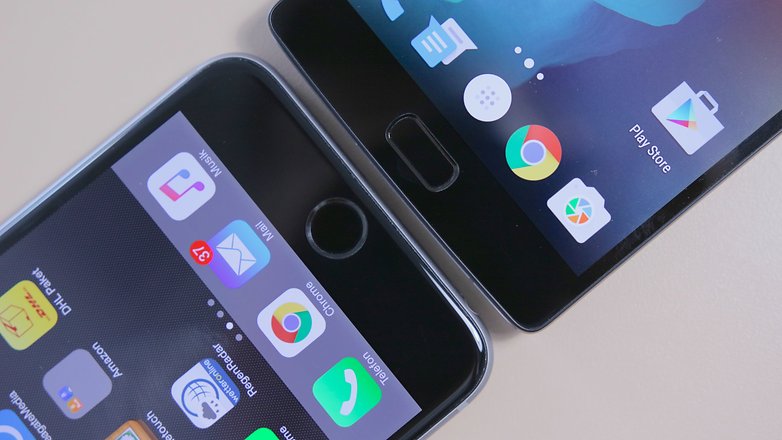 The rumor was brought to our attention by Phone Arena and also speculates that the iPhone 6s will have an A9 SoC with the CPU running at 1.8 GHz and 2 GB of RAM. The iPhone 6S Plus may have a 1,242 x 2,208 resolution.
These display specs would be a significant improvement on last year's iPhone 6, which housed a 750 x 1,334 resolution display comparable to the LG Nexus 4 from 2012. The HTC One M7, HTC's flagship released in 2013, also has a 4.7-inch display, but with a 1,080 x 1,920 resolution and 468 ppi.
Apple's iPhone series tends to offer a lower display definition than the top-end of current Android flagships. There are many questions surrounding the benefit of high resolutions on such small displays, as well as whether the toll they take on battery life is worth it. Perhaps this is why the new iPhone 6s may not house a display at the very forefront of smartphone technology.
Will the new iPhone be able to sway Android users? Let us know your thoughts in the comments.