iPhone Murders Woman, Apple To Investigate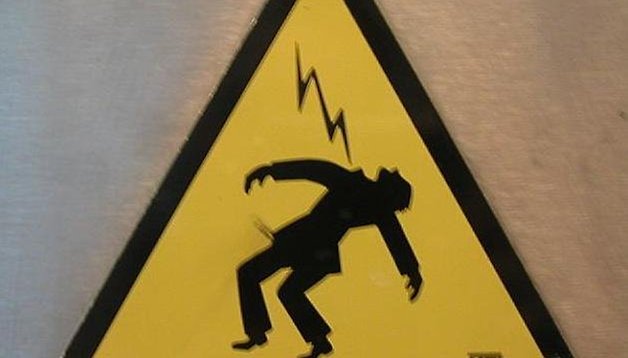 There are different kinds of shocks when it comes to your mobile phone or smartphone, where bill shock is one of them when you run up data roaming charges by being an uneducated user, while the other is more deadly - resulting in near fatal accidents in some cases, while in others, death itself ensures. This is exactly what happened when a Chinese woman was allegedly electrocuted to death by her iPhone 5 as she answered a call as the smartphones was charging. Apple will be investigating this particular case to ensure that something like this will not repeat itself ever again.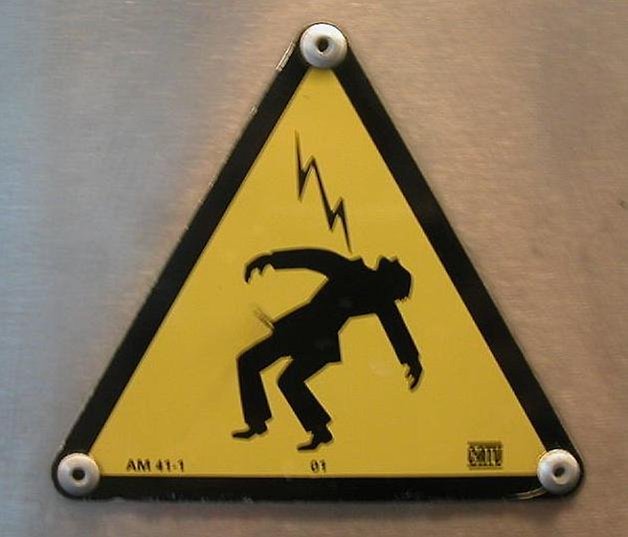 It was last Thursday when 23-year old Ma Ailun who hails from China's western Xinjiang region, was electrocuted to death when she picked up a call as the iPhone 5 was still charging. Ma was a flight attendant with China Southern Airlines, and Apple had this to say about the situation via e-mail, "We are deeply saddened to learn of this tragic incident and offer our condolences to the Ma family. We will fully investigate and cooperate with authorities in this matter."
Cupertino cited that this would most probably be an isolated case, and hence declined to give any further comment on the nitty gritty. According to Ma's sister, who tweeted on Sina's microblog (China's version of Twitter), she mentioned that Ma collapsed and died right after she attended to a call on her charging iPhone 5.
I am quite sure that since this sad event happened, many of us would have preferred to unplug our smartphones whenever we want to attend to an incoming call. After all, it is better safe than sorry in all circumstances, don't you think so? Hopefully, this is not something that will affect other iPhones - or any other handset, for that matter. Frankly, this is the first time I have heard or read about of such a case happening, how about you?