 iPhone Loyalty Declines For The First Time Ever. What's The Cause?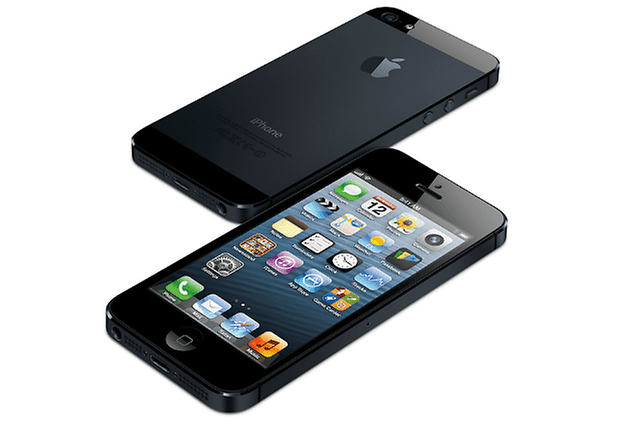 Even though I know that this was bound to happen sooner or later, it's still a pretty crazy thing to actually see unfolding. I knew it was coming when I started to hear that Samsung whistle notification more and more when I was on the train everyday coming to work. I knew it was coming when I started to see older people aged 55 and up rocking Galaxy S3's. I knew it was coming when I saw more and more teenage girls sending texts from S3's and HTC One X phones. What am I rambling on about? Not the fall of Apple or of the ongoing iPhone vs Android battle, but rather an occurance that has never happened since the invention of the iPhone: For the first time in iPhone history, iPhone loyalty in the US and in Europe has declined.
The news came via a study conducted by Strategy Analytics, and the study found that 88% of iPhone owners in the US are likely to by another iPhone again. That doesn't sound bad does it? For any other company it wouldn't be a bad thing. But for Apple it is some cause for concern, as that number in the US was at 93% last year. In Western Europe, 75% said they would buy an iPhone again, which is a decrease from the 88% who said they would purchase an iPhone again last year.
The reason behind this decline? Strategy Analytics said bad press is a big part of it:
"There is no doubt that Apple is continuing its success in retaining existing user base while attracting new customers," said Paul Brown, director at Strategy Analytics' User Experience Practice. "However, negative press prompted by a perceived lack of recent innovation by Apple has meant we are starting to see some growth in the number of previously highly loyal consumers who are now reconsidering whether or not they will purchase a new iPhone for their next device."
They then went on to say that "it is the shift in the number of those who are unsure whether they will remain with the same brand for their next phone that Apple should be concerned about."
While that might be a huge part of it, I believe that Android has a big part to do with it as well, as market share has increased in both the US and in Europe. In Europe, 67% of consumers now use Android, which is a significant step up from the 51% share that it held in 2011. In Q3 of this year,136 million of the 181 million smartphones shipped in Q3 (a whopping 75%) were Android devices, which is up from 68% last year. I'm sure that iPhone 5 shipments will add to the 14.9% of shipments that Apple made in Q3, but it definitely won't be enough to come anywhere near the majority share that Android currently holds.
That being said, I would certainly be very curious to see the same study done on Android loyalty. I wonder if it would show the same trend?
While these decreases aren't huge on paper, they are a first for Apple .Never before has iPhone loyalty dropped...EVER. It was bound to happen sooner or later, but I don't believe it spells the fall of Apple. What these numbers do show however, is just how far Android has came in only a few years time.