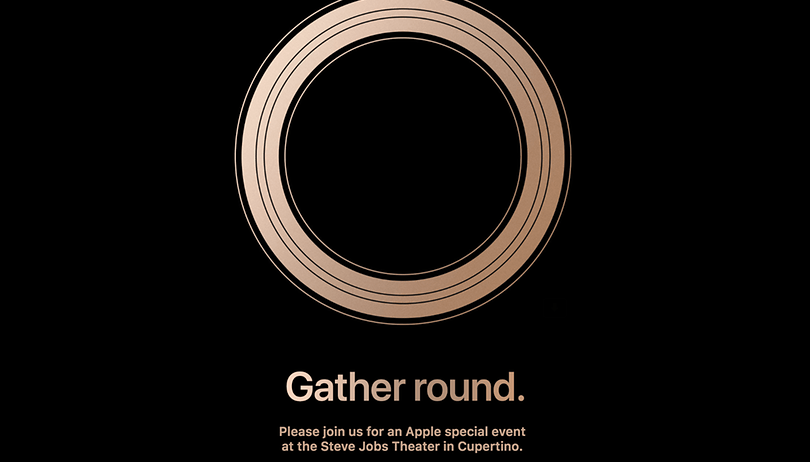 iPhones won't be the most exciting part of Apple's event
It's that time of the year again. Apple's annual iPhone event will take place on September 12 from the Steve Jobs Theater, California and thanks to leaks, we already have a good idea of what to expect...or do we? Here's why 3 new iPhones and a watch might just be the least interesting things unveiled on the day.
Apple's big "Gather Round" iPhone event has the stage set for a total of three new iPhones, including two successors to the iPhone X, and one "budget" LCD screen iPhone. We will also get a new Apple Watch with a new edge-to-edge display and upgraded specs, naturally.
Yawn. I can't say I'm thrilled about the iPhones, not least because I prefer Android (shocking, I know), even if it is interesting that Apple is diversifying its mobile range. And as for the watch? Ugh.
But that doesn't mean we should completely give up hope that our colleagues in Cupertino could present something of interest. The rumor mill does point to some other possibilities that may be tempting even for those who have written off the iPhone.
A new iPad Pro?
Let's face it, whatever you think of iOS vs Android, the iPad still rules tablet-land, and the iPad Pro, in particular, is the best in the game. A new iPad Pro appears to be in the works and, although Apple may hold it back for its own event later in the year, I'm hoping that it will be present at next week's event.
A leaked image from MySmartMobile gives a sneak peek at the new tablet. This shows that Apple is changing the design of the new iPad more than expected. The aluminum case has become much more angular. A single camera can still be seen on the back, there is no longer a home button - a further indication that Apple will also be using Face ID to unlock the iPad in the future. This confirms what we saw earlier from leaked iOS 12 beta code.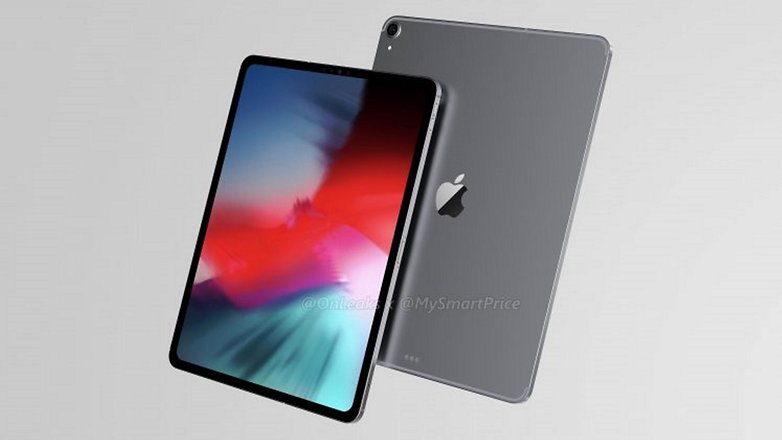 The second striking feature is that the display bezels have become very narrow, and the corners of the screen have been rounded off to better fit the outer shape. It should be exciting to see how this works in practice because unlike smartphones, a little bit more bezel is already practical for tablets so as to hold the device neatly in your hand. After all, there's no notch in sight.
A new iPad Pro also means better specs of course, which is great for those of us who use a tablet as our on-the-go workstation. Here's to hoping that the iPad Pro will continue to keep the neglected headphone jack. After all, there's still plenty of room in there.
AirPower is actually what Apple needs the most
Apple first announced its AirPower wireless charging mat in September last year, promising a 2018 release and then...um, well, you see...nope. Nada. An iPad education event and WWDC keynote both came and went without any mention of the AirPower mat. You might be forgiven for thinking that AirPower had disappated into vaporware, but a report from Bloomberg that Apple is now aiming to start selling its AirPower wireless charging mat in September so we could be looking at a release at the Gather Round event.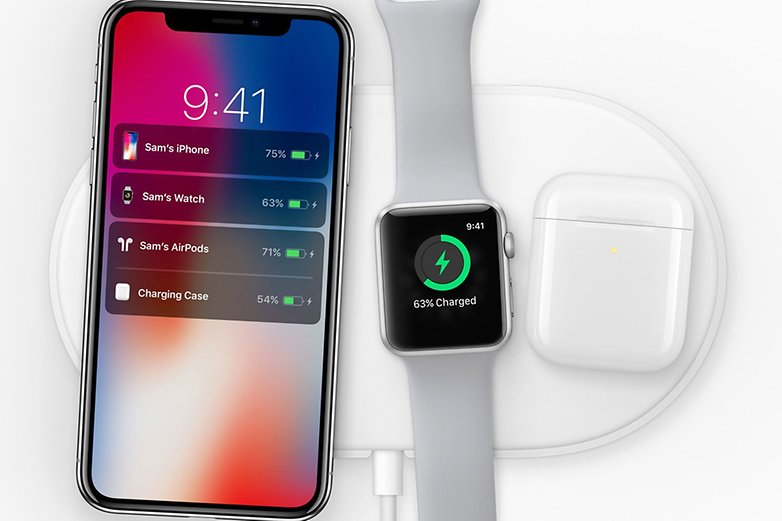 Apple has apparently struggled to overcome several hurdles when it comes to AirPower, chief among them being to ensure that the mat doesn't overheat. AirPower is intended to be able to charge three devices at the same time: a modern iPhone, Apple Watch, and even AirPods (using a special case). This should work with devices placed anywhere on the mat.
These delays must be frustrating to Apple fans, who recently rated battery life as their main complaint about the iPhone (the notch came last, by the way. An Indiegogo campaign to crowdsource Plux, an AirPower lookalike, has raised over $608,000 so far, so Apple needs to step up if they don't want to be beaten to the punch.
What else?
More than a few Mac user may feel that they are due a computer updates, especially since the MacBook Air and Mac Mini have lingered in their current form for years. But it's unlikely that we'll see new models in September. There have been rumors of an SE redesign, but nothing particularly reliable has emerged, and whispers are inconsistent about whether there'll be a revamping along the style of the iPhone X or a simple spec upgrade. Certainly, Apple will have enough on the menu at the Gather Round event, even if you're not into the iPhones.
Do you use an iPad or any non-iPhone Apple devices? What do you hope to see at the event on Sept 12?