Iran Bans Google, GMail, YouTube, and All SSL Sites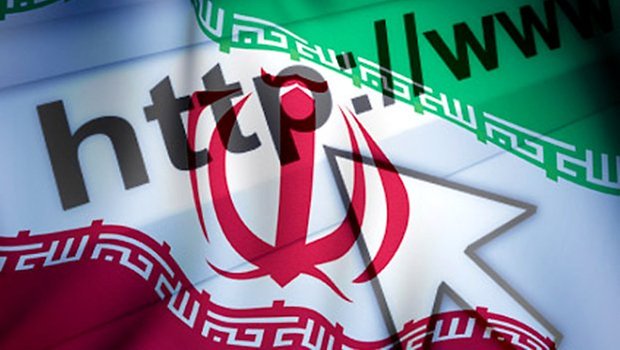 According to Engadget, over three months ago Iran's supreme leader Ayotolla Khomeini blocked Google's encrypted search, YouTube and Gmail and all other SSL (secure) sites in the lead-up to the anniversary of the 1979 revolution. More than 30 million Iranian Internet users have been unable to access ANY e-mail sites since February 10th, which is much more than previously imagined.
According to the state-run Mehr news agency, Iran's Information Technology Organization and the Telecommunication Infrastructure Co. have said they are unaware of the issue. The head of the former, Saeed Mahdioun, said any problems wouldn't fall under his group's responsibilities, adding that he doesn't use foreign e-mail services.
Khamenei has also issued a "fatwa" against using anti-filtering tools. The catch? His own fatwa was filtered by the state, probably for containing the words "anti-filtering" (Iranian filters are notoriously unsophisticated). While plenty of Iranians use "mirrors" to access the unfettered web, there is indication that the government could begin cracking down more on those who do.
Iranian authorities are also mulling plans for Iran to get its 'own Internet.' We'll let you know of any updates.
(Photo: CBSNews.com)