Iran vs. Google: State Cronies Now Want to Shut Down Entire Internet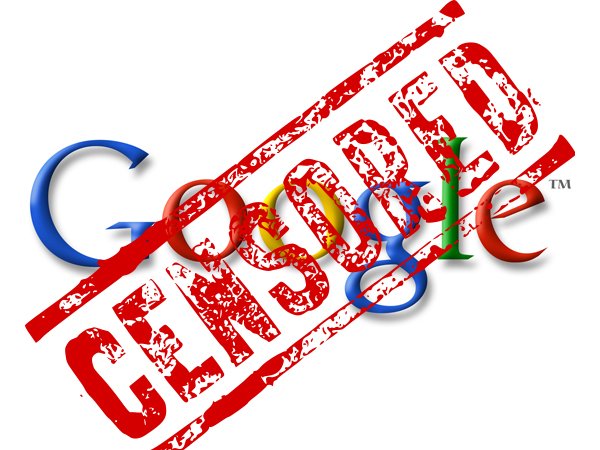 While we're ostensibly an Android site, that doesn't mean we're not interested in Google's other forays – including in other countries. Besides multiple spats over censorship with China, Google's greatest enemy country is Iran, which looks very skeptically at what they see as a worldwide web designed by evil Zionist Westerners. In May, Iranian government officials sought to ban Google, GMail and YouTube, and were largely successful. Over 20 million Iranian users went without access to Google's services. Today, Iranian officials renewed their ban on all Google services, and vowed to cut their citizens from the rest of the Internet within the next few months.
A government minister by the name of Khoramabadi said that "Google and Gmail will be filtered throughout the country until further notice." The government is citing the inflammatory "Innocence of Islam" film as a reason for censorship, although a communications and technology minister named Reza Taqipour also said another reason is that "you can't trust the Internet in times of crises."
But you can trust Tehran, right?
Instead, Iran is planning their own Internet. It'll likely be full of anti-Western propaganda and diatribes against other Arab countries, and will effectively smother any dissonance while further isolating the population from communication with the outside world. Already, the country has blocked BBC, CNN, the Guardian, Facebook and Twitter. In other words, Iran is already one of the most censored countries in the whole world, and it's about to get a lot worse for average folks there.